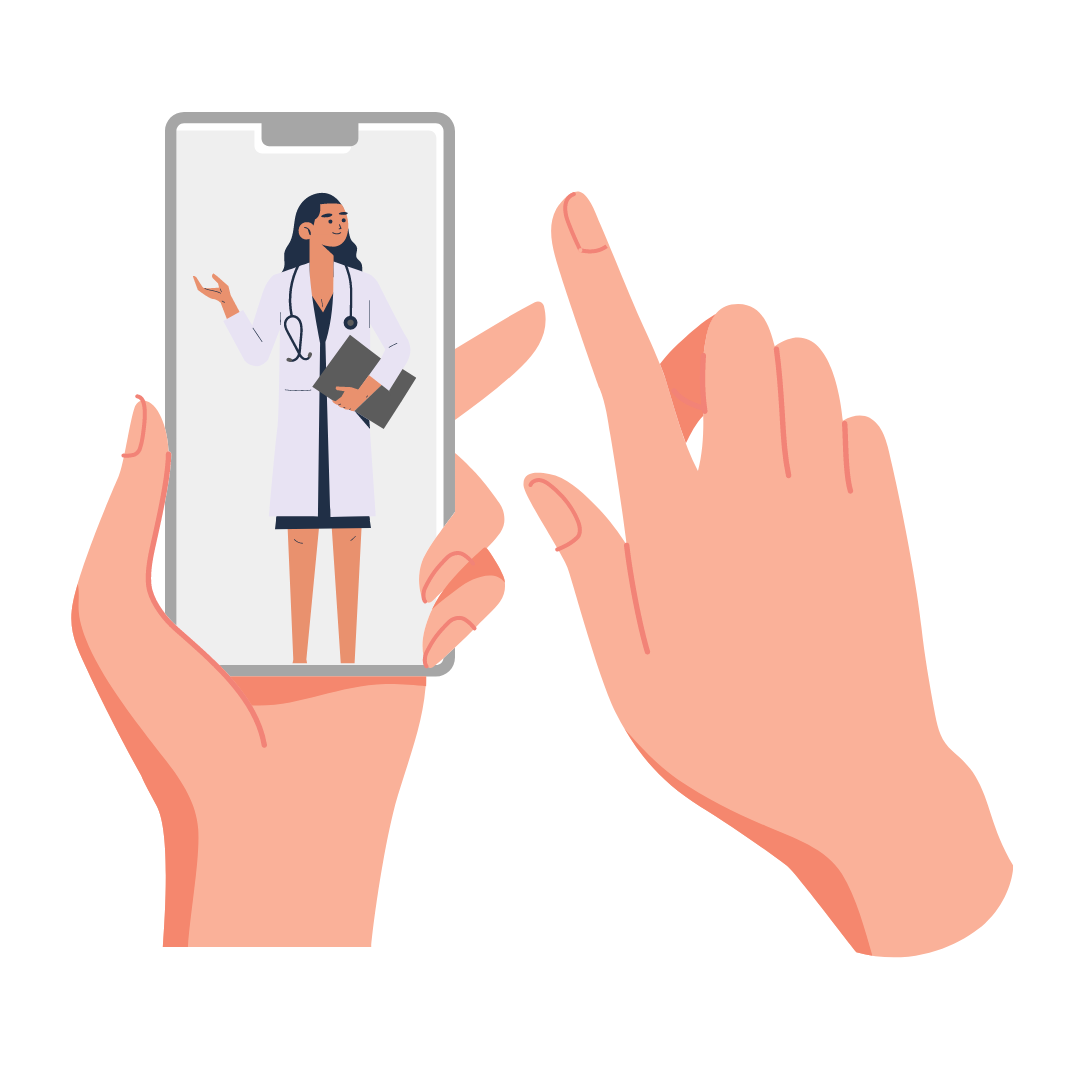 Home Recovery for COVID-19
The Home Recovery Programme is the default model of care for Fully Vaccinated individuals who are infected with Covid-19 by the Ministry of Health (MOH), which allows for Covid-19 patients to recover at home with an appointed Telemedicine Provider and support from their Home Recovery Buddy.
Download our Teleconsultation App, Minmed Connect to start your Home Recovery journey with us.
Stay Home. Stay Well. Stay Safe.
Your Experience with Minmed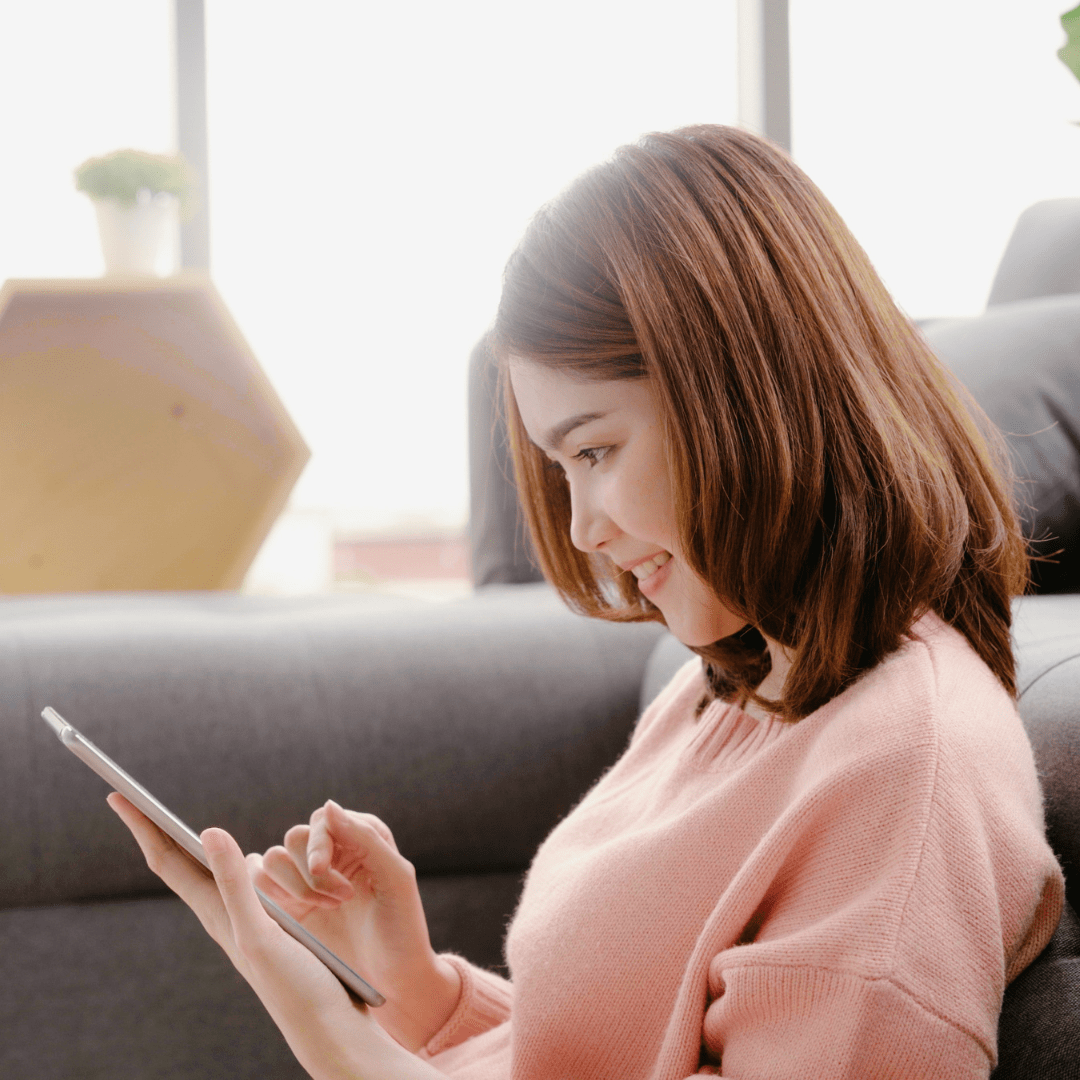 Do not leave your room and maintain a high level of personal hygiene.

Arrange for contactless transactions and ensure items are bagged securely to reduce exposure to others.

Call 995 if it is a medical emergency.

Do not receive any visitors to your house.

Contact Minmed Helpdesk at Telegram

 @MinmedHomeRecovery

For more

MOH FAQs on Home Recovery
Teleconsult a Doctor in 6 steps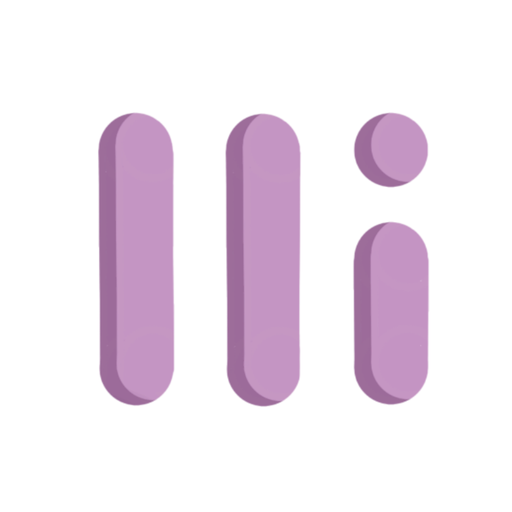 Download Minmed Connect App
Teleconsult our Doctor for assessment or if you are unwell.
Fees will be waived if you are enrolled under the Home Recovery Programme.
Frequently Asked Questions