We bring the Hospital
into your Home
Get well soon, get home sooner. Let our home doctors and nurses deliver hospital level of care right where you are.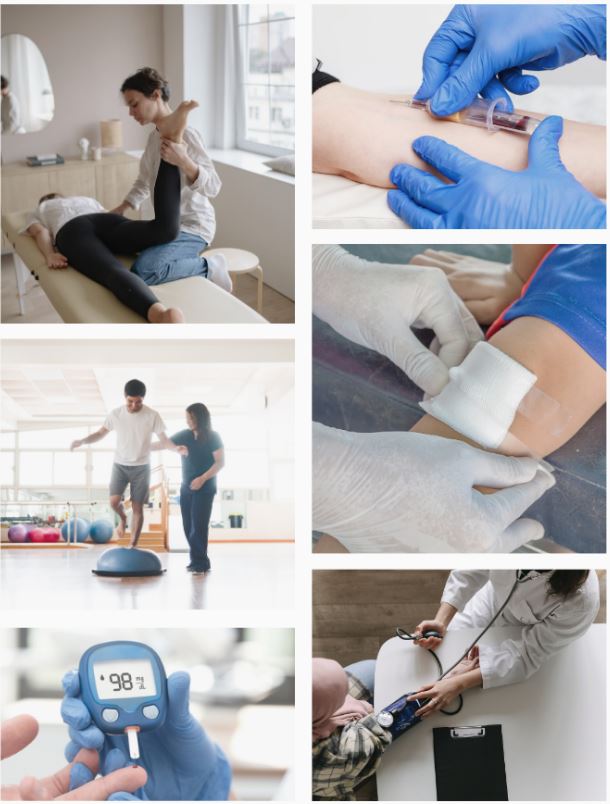 Our Hospital at Home Capabilities

Looking after you
Our home care team manages infections, dengue, wounds, eczema flares, heart failure as we are a hospital at home

Far and yet near
Remote monitoring capabilities with hospital grade devices for blood pressure, heart rate, SpO2, temperature and weight

Doing things that matter
Assessment, prescriptions, intravenous therapy, dressing, blood and urine tests, ambulance transport and more

The Hospital and Us are a Team
Daily ward runs, clear documentation and aligned action plans means a better outcome for you
Mobile Inpatient Care @ Home (MIC@Home) is a new care model by MOHT, developed to allow patients to recover at home earlier, with the help of mobile medical teams, thereby increasing patients' comfort, reducing hospital acquired infections and increasing bed capacity.