Thank you for vaccinating with Minmed!
As you spend the 30 minutes with us at the COVID-19 Vaccination Cenre observation station, here are some useful information and resources that you might find handy.
What happens after your COVID-19 vaccination?
Like all vaccines, there may be side effects. Most side effects are mild or moderate, and usually get better within a few days. They may include:
Pain, redness or swelling at the injection site
Fever or chills,
Headache, muscle pain, joint pain
Tiredness
Lymph node swelling at neck or arms
What can I do after the COVID-19 vaccination?
See a doctor if:
The side effects persis or get worse
The fever persists for more than 48 hours (2 days)
You may also teleconsult our doctors via Minmed Connect App for a complimentary teleconsultation for post vaccination related symptoms using the link below.

Complimentary Teleconsult on Minmed Connect
Consult a Minmed Doctor for post COVID-19 vaccination related symptoms. Use Code IMVS2021 before starting the video consultation.
Please note that medication charges, if any, will apply.
Download Minmed Connect app.
Take a selfie and tag #iamvaccinatedsg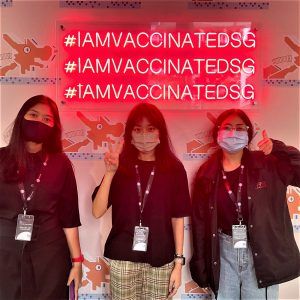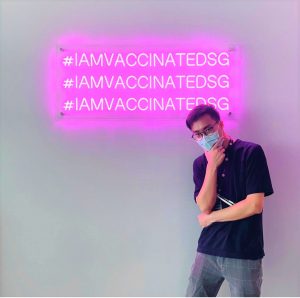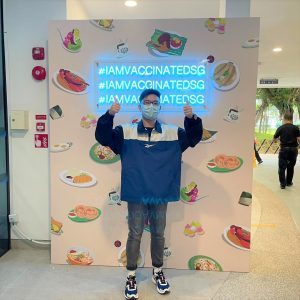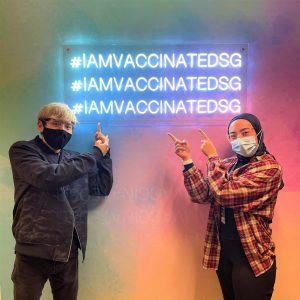 Vaccination has its privileges.
Enjoy your perks as you become #iamvaccinatedsg. Show your vaccination certificate on the Healthhub app and unlock the door to deals and more specially arranged for you!
45
Participating Merchants
About #iamvaccinatedsg movement
A great way to jab. To encourage everyone to be vaccinated and protected against COVID-19. Post a selfie, share about the perks. Do your part because every vaccination counts.
Joint collaboration by Minmed Group and Intergrated Health Information Systems (IHiS) to achieve a common goal to a Vaccinated Nation.
Esteemed Merchants that wishes to do your part in the movement may onboard with us and provide exclusive deals to encourage others to get vaccinated.
Join our growing pool of merchants and show your support in the fight against COVID-19 together.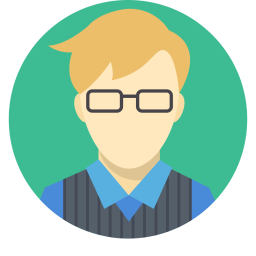 Explore more of our services
Articles on Covid-19 Vaccine

COVID-19 Oral antivirals are medications that stop the replication of the COVID-19 virus in your body. The oral antivirals helps to
Read More »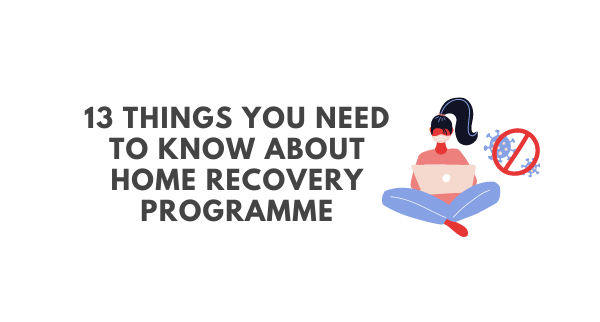 Home Recovery is now the default care management for eligible individuals who are COVID-19 positive. Here are 13 things you should know about Home Recovery.
Read More »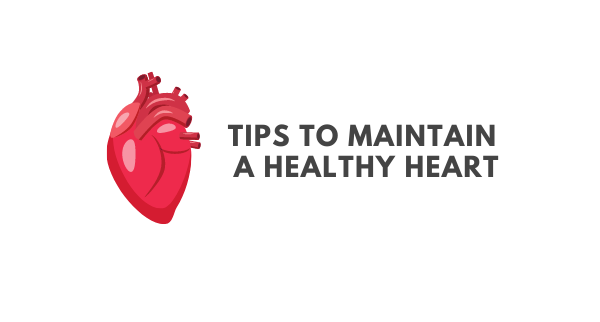 Your heart is one of the most vital organs. It is important that you take care of your heart, as heart disease also affects other parts of your body. Here are some tips for you to maintain your heart health.
Read More »