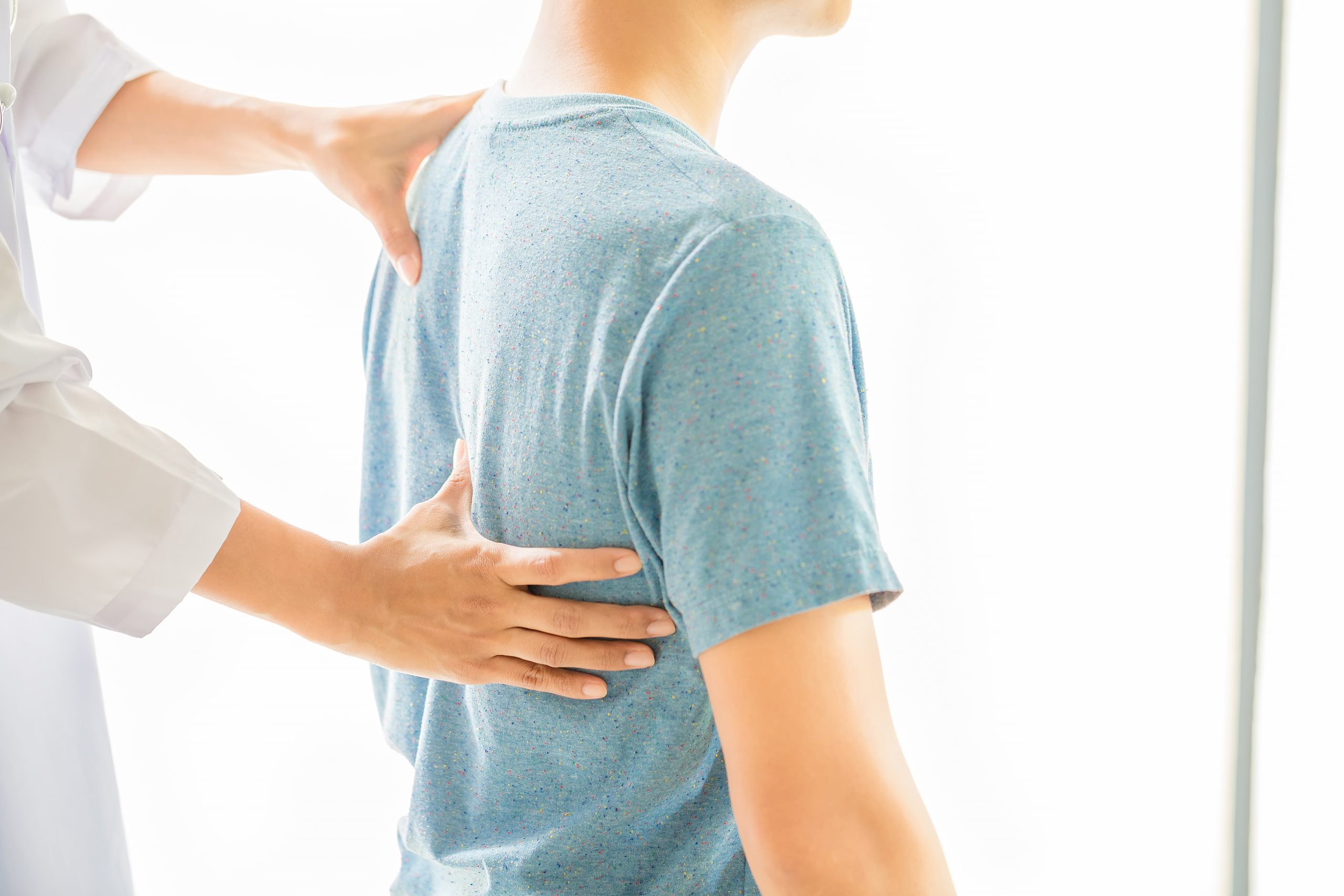 We understand that pain can affect you in your daily living, or stop you from participating in sports or activities that you love.
At Minmed, our aim is to maximize your functional status through pain management, increasing joint mobility, strengthening core muscles, and improving balance and coordination.
Leveraging of the latest equipment and instruments, our qualified physiotherapists registered with Allied Health Professions Council (AHPC) Singapore, are ready to serve you.
We offer comprehensive physiotherapy treatment for sports injuries, musculoskeletal conditions, neurological disorders, paediatric conditions, chest physiotherapy, women's health and geriatric conditions.
Musculoskeletal Conditions
Our physiotherapists treat conditions and injuries of the musculoskeletal system to reduce pain and optimise functions. These come helpful in the treatment of post-operative orthopaedic procedures, post fractures stiffness, acute and chronic injuries, arthritis, sprains, strains, neck and back pain.

Modalities include joint and spine mobilisation, manipulation therapy, prescribing therapeutic exercises, muscle re-education, heat therapy, electrical muscle stimulation and ultrasonic therapy.
Sport Injuries
Repetitive movement occurs in sports activities, resulting in injuries common to particular genres.

Our physiotherapists will assist you in strengthening the appropriate muscle groups so as to help you gain strength, flexibility, endurance and balance.
Physiotherapy for Children
Our aim is to integrate children with physical disabilities into the mainstream education.

We conduct assessment and treatment for a range of conditions, such as Cerebral Palsy, Muscular Dystrophy, Spina Bifida, Down's syndrome and postoperative conditions to improve their functions to ensure the best outcomes for your child.
Chest Physiotherapy
Chest physiotherapy improves your lung functions and helps you breathe better. Our Physiotherapists teach strengthening of your respiratory muscles through breathing exercises.

Nebulizer treatments are available at our clinic and help to moisten secretions, open airways and reduce retained secretions.
Home Based Physiotherapy
Patients with spinal injuries, stroke or other neurological conditions may require homebased physiotherapy.

Our Physiotherapists also provide home based caregivers' training that may include proper transfer techniques, exercises to prevent contractures and deformities, advice on home modifications and chest physiotherapy.
Physiotherapy session:
$120 for 45 minute session
$20 for subsequent 15 minutes