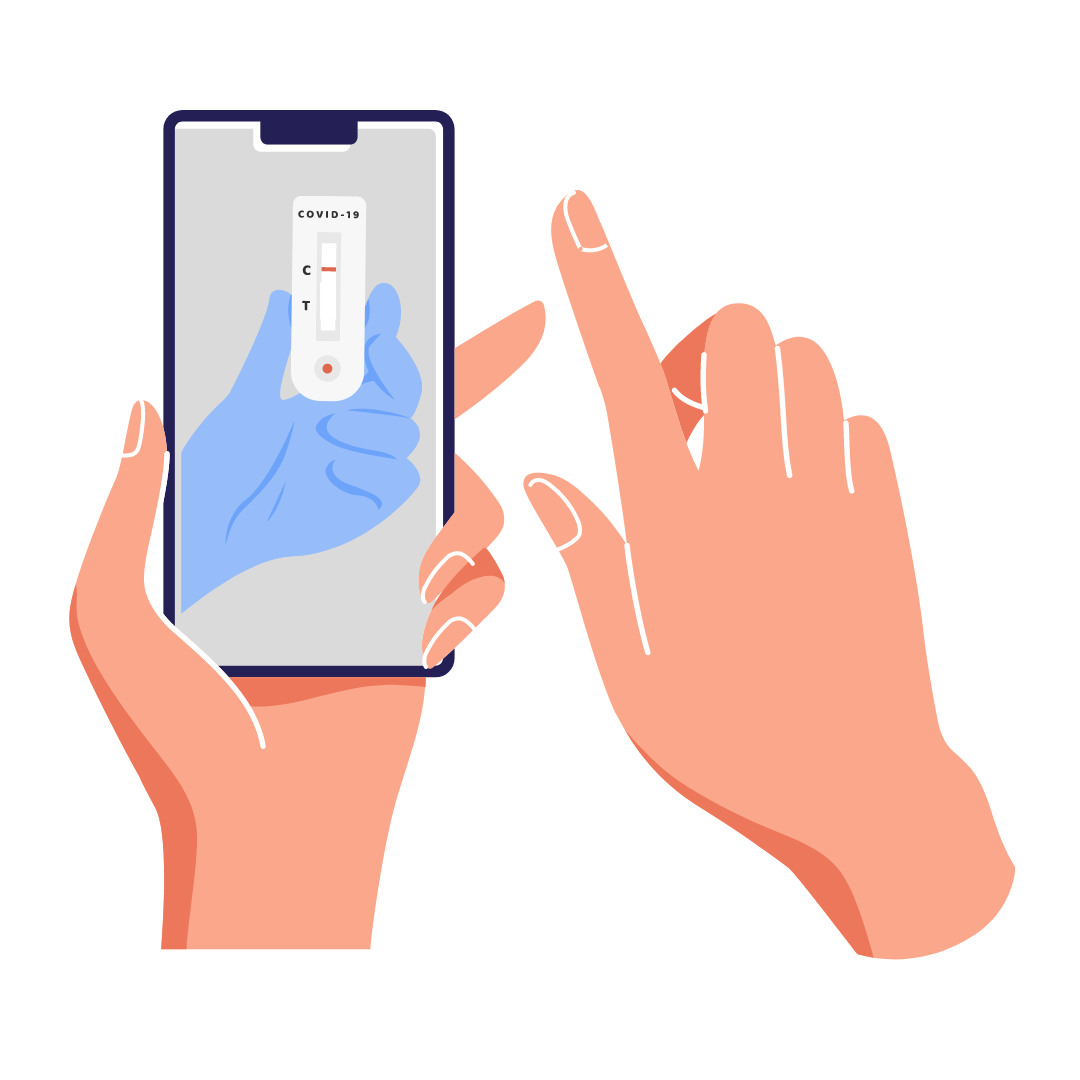 Supervised ART (Tele-ART)
Supervised ART test (Tele-ART) is available at $15.00 (inclusive of GST), as approved by Ministry of Health (MOH).
Get a supervised self administered ART through video consultation wherever you are via Minmed Connect mobile app. Tele-ART is approved for Pre Departure Test (for suitable destination country), Returning residents to Singapore and before nightlife activities.
Receive your digitally authenticated Antigen Rapid Test (ART) certificate within 30 minutes.
Your Experience with Minmed
Book your Supervised ART Test (Tele-ART)
Connecting for Supervised ART Test
During Supervised ART Test (Tele-ART) Appointment

1. Verify Your Identity and ART Swab Test Kit
Prepare your identification (IC or Passport) and 2 x ART test kits. Ensure that both ART test kits are unopened and HSA Approved, EU Approved or FDA Approved.

Present ART batch/LOT number on unopened test kit on camera to Swab Supervisor.



2. Conduct your self-swab
Our swab supervisor will assist you when necessary.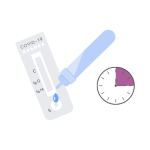 3. Wait 15 minutes for result
ART test kit should always be visible on camera during 15 minutes wait.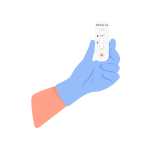 4. Confirm ART result
Present your ART result on camera to our Swab Supervisor.

In event of invalid test results, please repeat above #1 to #3 with second ART kit.

If you are facing any technical difficulties during your Supervised ART test appointment, please reach out to us via our Minmed Telegram.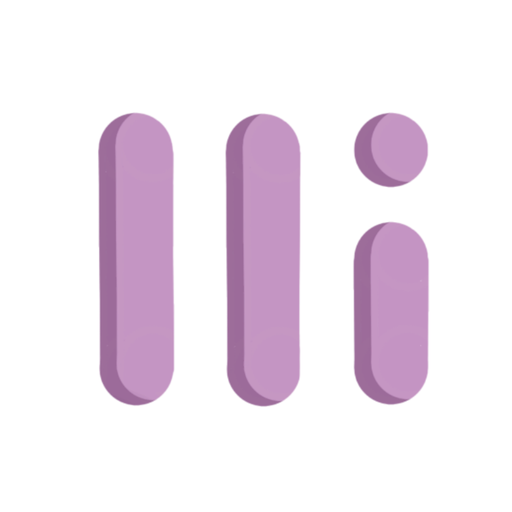 Download Minmed Connect App
Connect with our Swab Supervisors for your ART test needs.
Supervised ART Test (Tele-ART) is approved by Ministry of Health for
Pre Departure ART, Returning Residents to Singapore and before Nightlife activities.
Frequently Asked Questions
Supervised ART
Supervised ART is a supervised self administered Antigen rapid test where you can do at the comfort of your own home. The swab is supervised by a certified swab supervisor.
Remote Supervised ART is suitable for Singapore Residents, Permanent Residents and Work Pass Holders travelers returning to / transiting through Singapore.
For more information, please visit the Safetravel website here
Supervised ART is available daily from 9am – 9pm
Each consultation will last approximately 30 minutes. This is inclusive of the 15 minutes wait time for the ART test kit to develop.
You will get your digitally authenticated ART results 30 minutes after your consultation via email.
If you are asymptomatic (no symptoms or not feeling unwell), you should immediately stop going to work and cancel your social activities to protect others from possibly being infected with COVID-19.
Self-isolate for at least 72 hours. This will allow you to safely recover, monitor your health and avoid spreading the virus further.

At the end of 72 hours, you should do a self-administered ART.
1) If the result is negative, you can resume your normal activities.
2) If the result is positive, continue to self-isolate.

If you feel unwell at any point, please consult the doctor at our clinics.

https://www.covid.gov.sg/well-but-positive
If your results are invalid, your swab supervisor will instruct you to conduct another test.
You can book Supervised-ART for your family if their details are in your Family Group Info. However, the person you book for will have to use your account credentials to complete the Supervised-ART
Yes, please kindly book an appointment for each individual taking the test.
You may include details of your family members and book on their behalf in the Minmed Connect app. The person you booked for will have to use your account credentials to complete the Supervised ART test.