COVID-19 Vaccination Centres
Vaccination is an important step towards restoration of normalcy in the fight against COVID-19. Since February 2021, Minmed Group has been working closely with the Ministry of Health (MOH) in the roll out of the National Vaccination Programme.
We operate 2 Vaccination Centres as well as Mobile Vaccination Teams:
Registering for the COVID-19 Vaccine
The COVID-19 National Vaccination Programme is being progressively rolled out to all Singaporeans and long term residents. COVID-19 Vaccinations are administered by appointment only. Visit the Ministry of Health (MOH) vaccination page for more information as well as to register for the vaccine.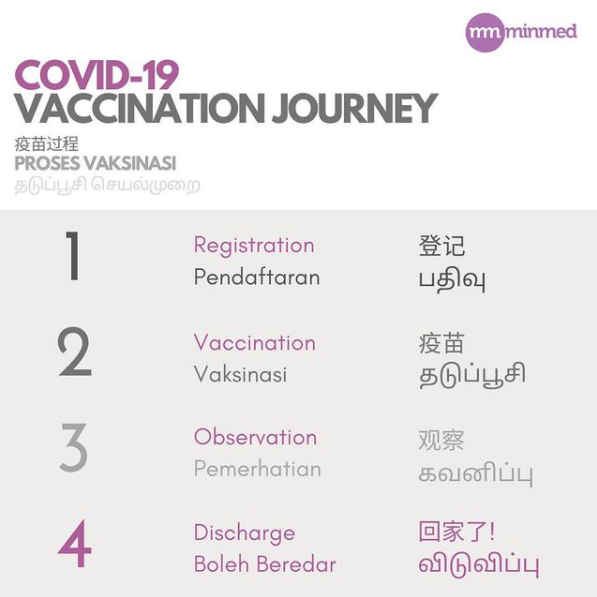 Preparing for the COVID-19 Vaccine
Registration
Arrive punctually at your appointment time. Present your NRIC for verification as well as any queries that you may have to our staff.


Vaccination
Our vaccinators will administer the vaccine and advise you on side effects to watch for. 


Observation
Rest in the observation area for 30 minutes.


Discharge
Receive your vaccination certificate upon your discharge.
The #iamvaccinatedsg movement
Take a selfie, and tag #iamvaccinatedsg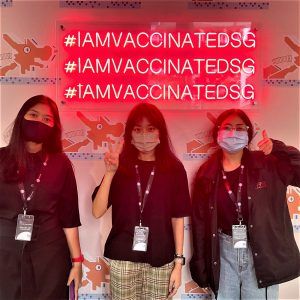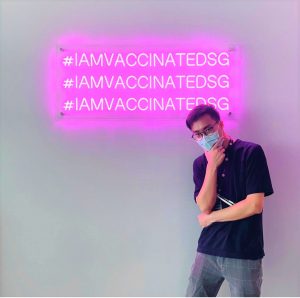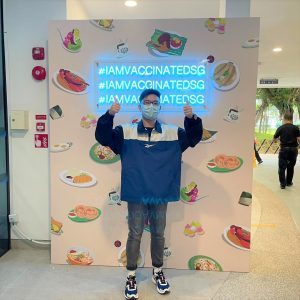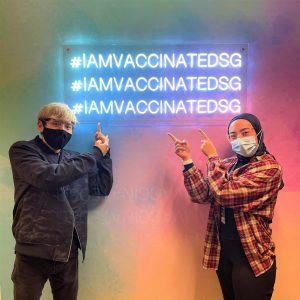 Ride on the privilege bandwagon
Show your vaccination certificate on the Healthhub app and unlock the door to deals and more specially arranged for you!
Articles on COVID-19 Vaccine

COVID-19 Oral antivirals are medications that stop the replication of the COVID-19 virus in your body. The oral antivirals helps to
Read More »