Health Screening
Versatility to meet your screening needs at where you are

GP Clinics
Good old family medicine everywhere around you

Teleconsultation
Your doctor, your nurse and your dietician in one app

Wellness
Get moving, eat better and stay happy

Healthier SG
One resident, one family doctor. Make us yours

Other Services
The beyond and the more
Video Consult A Doctor
Book a Health Screening Appointment
Get a Queue number for our Clinics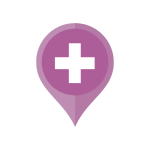 We are Everywhere
Wonderfully located clinics in comfortable malls, open daily just to serve you.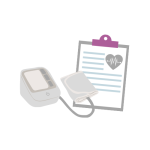 Preventive Healthcare
Health screening, fitness, nutrition and chronic condition management to keep you healthy all the way.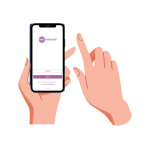 Intuitive Technology
Seamless online and offline experience for on premise and virtual care round the clock and in your hands.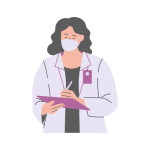 20 Years behind Us
Established 2001, but still creating, innovating and growing more than ever.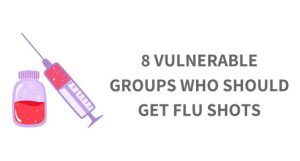 The Importance of Flu Shots Flu shots, also known as...
Read More