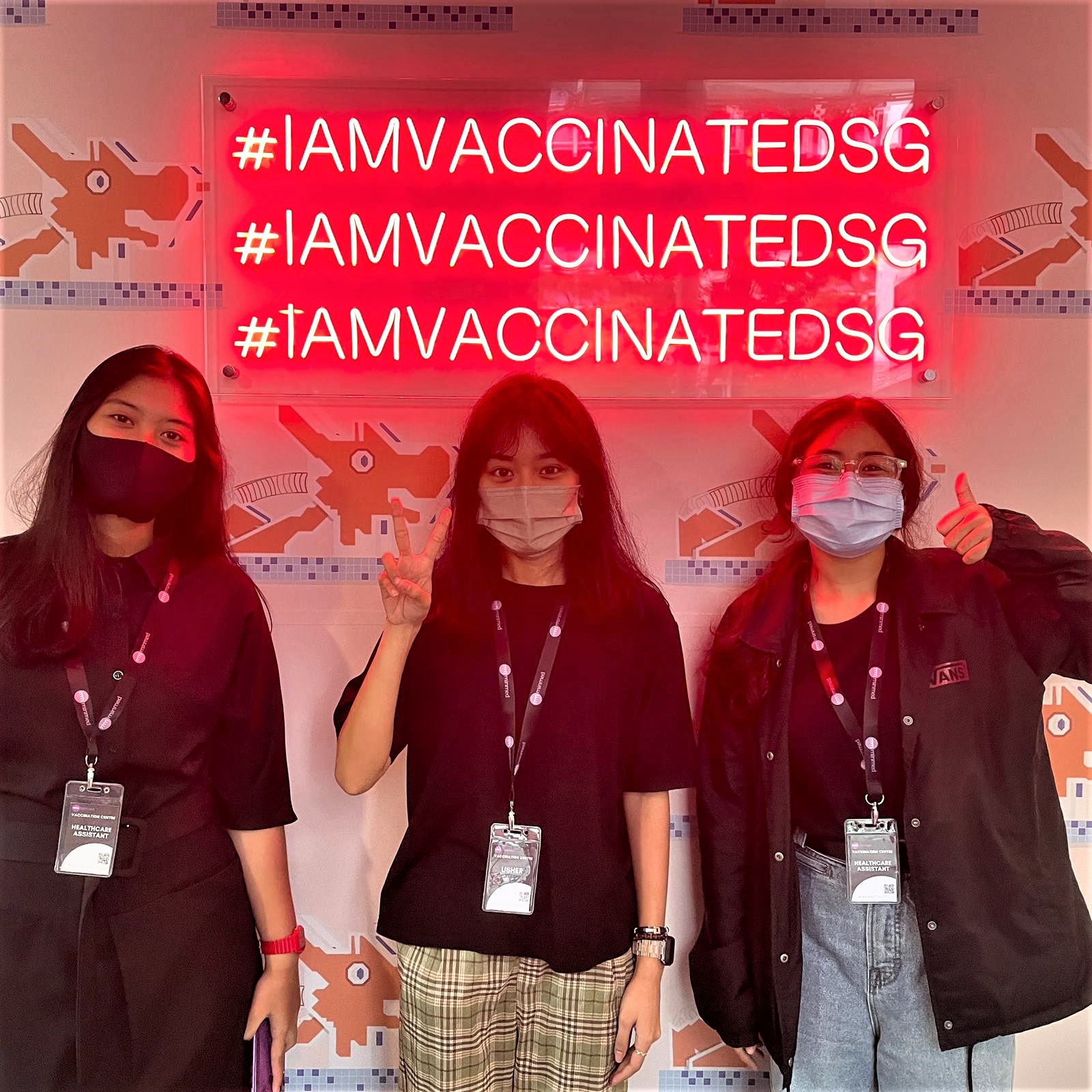 Thank you for helping us!
Join, Learn, Do, Refer. 
Be part of a dynamic team delivering deeply meaningful work to the community. Choose from a myriad of roles, from working at our clinics, to offices for health screening, or play a part in the fight against Covid-19.
No experience? No worries. Our e-learning modules will prepare and equip you. Nothing is too difficult with a willing heart. 
We look forward to having you on board with us.
Minmed operates vaccination centre at:
Former Siglap Secondary School
The vaccination centres operate on Monday – Saturday, from 9am to 7pm.
Monday to Friday
Shift 1: 9-1pm (4hrs)| no breaks
Shift 2: 2-7pm (5hrs)| 30mins unpaid break
Saturday & Eve of PH:
Shift 1: 9-1pm (4hrs)| no breaks
Sunday & PH:
Closed
All staff are to report 15 minutes before their shift. There will be no paid meal breaks.
Health Screening Assistant
Health & Wellness Adjunct
Nutrition Assessor (Adjunct)
We look forward to catching up after your submission to discuss career possibilities. If you don't hear back from us, it means that we are unable to proceed further with your application. Thank you.