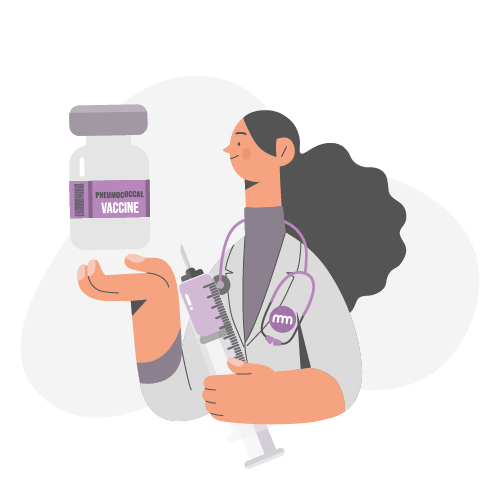 Going overseas? Let us take care of your travel vaccination needs at our one-stop travel health service at Minmed Wellness Collective.
Open daily from 9am to 9pm, our vaccine inventory stays ready for you at our Jewel Changi Airport centre, gateway to the world. Make an appointment real time and be safe.
For more information on travel vaccinations, visit CDC.
Travel Vaccinations Available
Prices are on a per dose basis and are inclusive of gst.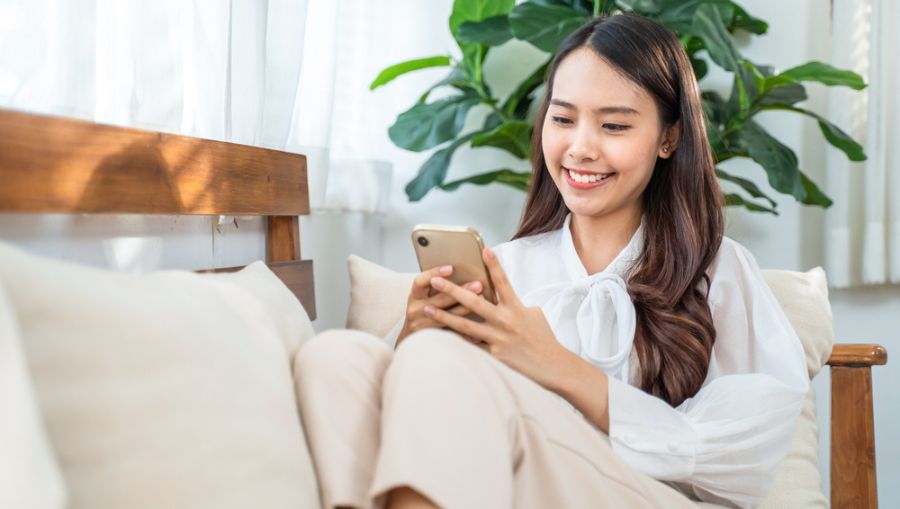 Yellow Fever Vaccination Centre
Minmed Wellness Collective is licensed by the Ministry of Health (MOH) to administer Yellow Fever vaccinations complete with issuance of International Certificated of Vaccination or Prophylaxis (ICVP).
Hajj & Umrah Vaccinations
We provide vaccination for annual Islamic pilgrimages to the holy city of Makkah or Mecca in Saudi Arabia.
Meningitis ACWY Vaccines are available at our centre. This may be taken together with Influenza vaccine as well as Pneumococcal vaccine.
Soft copy and physical certificates of immunisation will be provided.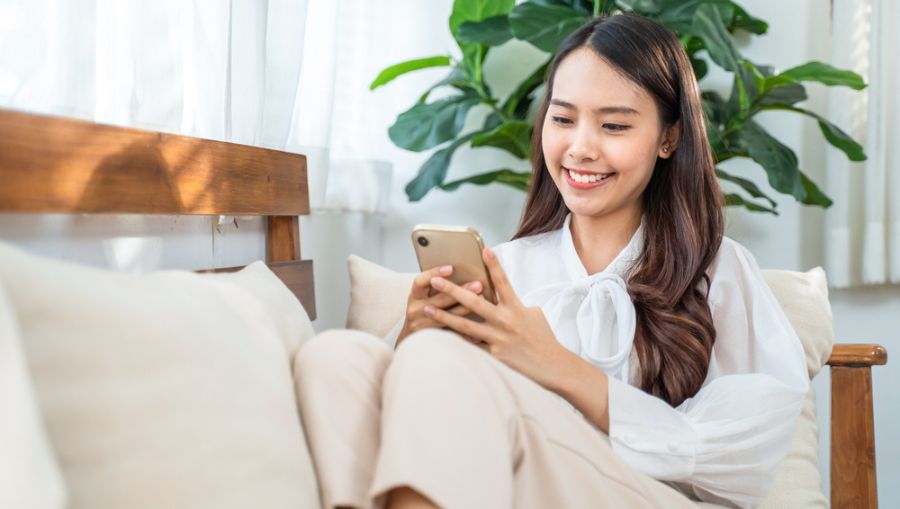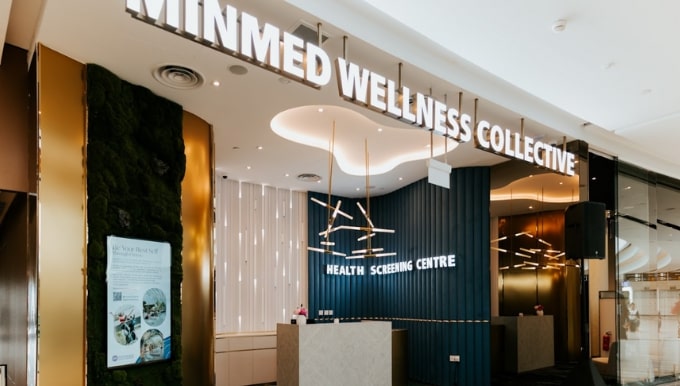 Minmed Wellness Collective
| Vaccine | Doses | Protection | Price per dose (incl. GST) |
| --- | --- | --- | --- |
| | | | |
| | | | |
| | | | |
| | 1 dose, booster every 3 years | | |
| Meningococcal quadrivalent | 2 doses, (0,2 months), booster every 5 years | | |
| | 2 doses (0,6 months for healthy patients) | | |
| Japanese encephalitis (imojev, live vaccine) | | | |
| | | | |
| | | | |
| | Advice during consultation | | |
| | | | |
| | 1 dose, booster every 10 years | | |
| Measles, Mumps and Rubella (MMR) | | | |
| | | | |
| | | | |
| | | | |
| | | | |
| | | | |
| | | | |
| | | | |
Frequently Asked Questions
Travel Vaccine
Travel vaccinations are essential because they protect you from serious infectious diseases that may be prevalent in the countries you plan to visit. Different regions have different health risks, and some diseases may not be common in your home country but can pose a significant threat abroad. By getting vaccinated, you reduce the chances of contracting and spreading diseases, ensuring a safer and healthier travel experience.
The vaccinations you need will depend on several factors, including your destination, the duration of your stay, planned activities, and your current vaccination status. Common travel vaccinations include Hepatitis A, Hepatitis B, Typhoid, Yellow Fever (if required), Japanese Encephalitis (if traveling to certain areas), Rabies (for high-risk activities), and routine vaccinations like MMR and Tetanus. Our experienced travel health specialists will assess your individual needs and create a personalized vaccination plan for your trip.
It's recommended to start planning your travel vaccinations at least 4 to 6 weeks before your departure. Some vaccines require multiple doses, and your body needs time to build immunity. However, even if you have less time before your trip, it's still essential to get vaccinated. Contact us as soon as possible, and we'll do our best to accommodate your needs and provide protection accordingly.
Yes, travel vaccinations are generally safe. Like all vaccines, they may have some side effects, but serious reactions are rare. The benefits of protection against potentially life-threatening diseases far outweigh the risks of side effects. Our team of qualified healthcare professionals ensures that all vaccinations are administered safely, and we provide guidance on managing any minor side effects that may occur.
Please bring any previous vaccination records you may have, as well as information about your travel plans, including the countries you'll be visiting, the duration of your stay, and the activities you'll be engaging in. This information will help our healthcare professionals determine the most appropriate vaccinations for your trip.
The duration of protection provided by travel vaccinations can vary depending on the vaccine and the disease it targets. Some vaccines offer long-lasting immunity, while others may require booster doses to maintain protection. Our healthcare professionals will provide you with detailed information about the duration of immunity for each vaccine you receive. It's essential to keep your vaccination records up to date and consult with us before future travels to ensure you remain protected.
Yes, apart from getting vaccinated, there are other essential health precautions you should consider while traveling. These may include:
Malaria Prevention: If you're traveling to a region where malaria is prevalent, we can provide advice on antimalarial medications and preventive measures to avoid mosquito bites.
Food and Water Safety: We'll provide guidance on safe eating and drinking practices to minimize the risk of foodborne illnesses.
Insect Precautions: Insect-borne diseases, such as dengue and Zika, are a concern in some areas. We'll recommend appropriate insect repellents and protective clothing to reduce exposure.
Traveler's Diarrhea: We'll discuss how to avoid traveler's diarrhea and provide information on medications to bring in case it occurs.
Altitude Sickness: If you'll be traveling to high-altitude areas, we can advise on ways to prevent and manage altitude sickness.
If you have a pre-existing medical condition, it's crucial to discuss your travel plans with our healthcare professionals. Some conditions may affect the types of vaccinations recommended or require additional precautions. We'll assess your medical history and provide tailored advice to ensure your safety during your trip.
Yes, we can accommodate group travelers and corporate groups. Whether you're planning a family trip, a business trip, or a school excursion, we can organize travel vaccinations for all members of your group. We recommend contacting us in advance to schedule appointments for the entire group and to discuss any specific requirements.
The situation is continually evolving, and travel regulations may vary depending on your destination and vaccination status. It's essential to stay updated on the latest travel advisories and requirements from official sources. If necessary, we can also provide guidance on COVID-19 testing and vaccination certificates required for international travel.