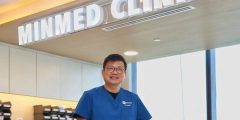 The Business Times | Healthier SG a shot in the arm for patients, less so for GPs?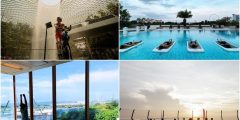 The Straits Times | The Life List: 7 places to work out while enjoying a spectacular view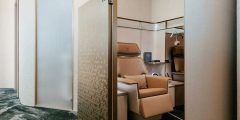 The Business Times | Health screenings meet exercise and wellness in Minmed's offering at Jewel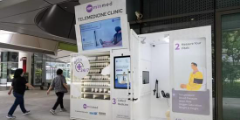 Channel News Asia | Medicine from vending machines? One company hopes to roll out 50 dispensers in Singapore this year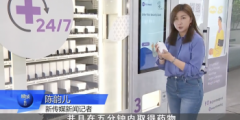 Channel 8 | Local launches a one-stop telconsultation booth, where patients can self-collect medication.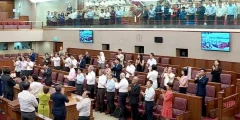 The Business Times | National wellness drive could put Minmed Group in the pink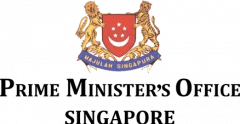 Prime Minister's Office Singapore | Minmed recognized with the 2022 President's Certificate of Commendation (COVID-19)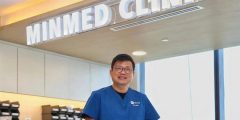 The Business Times | National wellness drive could put Minmed Group in the pink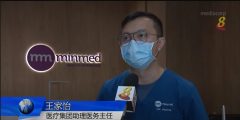 Channel 8 | Demand for Supervised ART increases, medical companies actively responding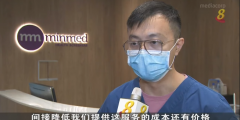 Channel 8 | Ministry of Health partners with medical companies to pilot Virtual ART service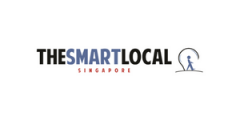 The Smart Local | 12 Doctor Consultation Options From Home If You're Low Key Sick But Too Scared To Go To GP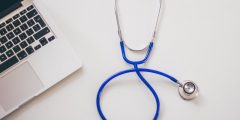 Lianhe Zaobao | Home Recovery telemedicine operators are expected to require more staff to deal with the new COVID variant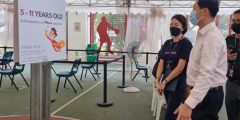 Straits Times | S'pore setting up paediatric vaccination centres; one can jab 1,000 children a day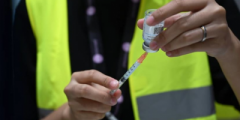 Channel News Asia | Discounts for vaccinated people aim to encourage more to get COVID-19 jabs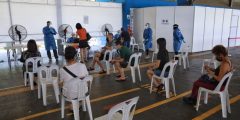 Straits Times | Supporting the Fast and Easy Test (FET) regime with COVID-19 quick testing centres across the island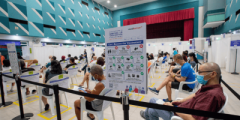 Today | Other than operating the COVID-19 vaccination centres, we want to encourage vaccination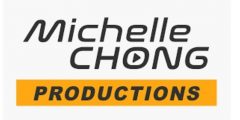 Michelle Chong Productions | Join us in Premium Lian's COVID-19 vaccination journey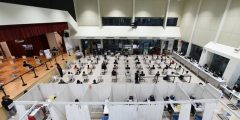 Channel News Asia | Handling Singapore's 'national treasure': Behind the scenes at a vaccination centre