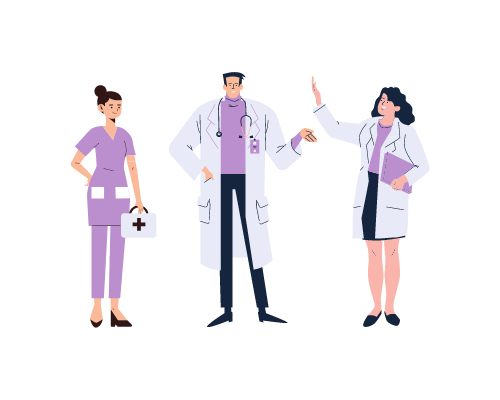 Corporate Health Screening
With 20 years of corporate health screening experience behind us, we serve over 600 happy clients annually, across 24,000 screening episodes.
Build a healthier and happier workplace through our corporate health screening packages today, customizable to suit your organizational needs. 
Screening episodes held at workplaces
Seamless Health Screening Experience
Multi-Modal Corporate Health Screening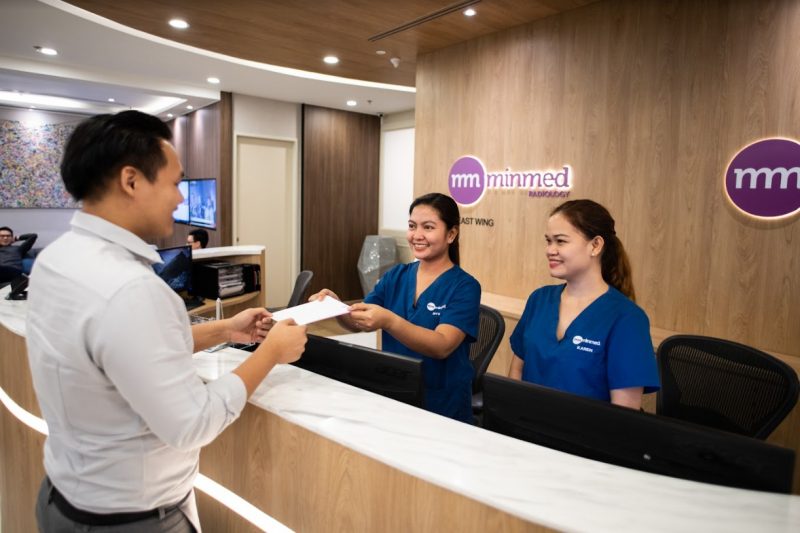 Executive Health Screening
Comprehensive Screening with Radiography at our flagship screening centre at Paragon, Woodlands Clinic and Jurong West Clinic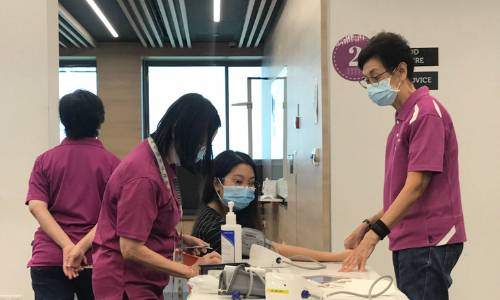 Onsite Health Screening
Health Screening done conveniently at your office location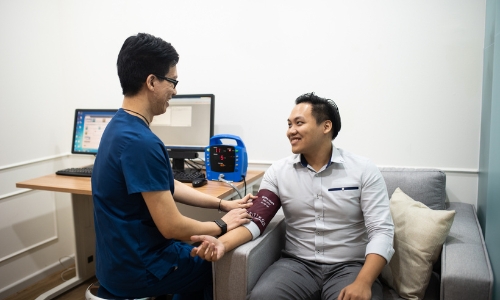 Clinic Based Health Screening
Fast and Convenient screening at GP Clinics within shopping centres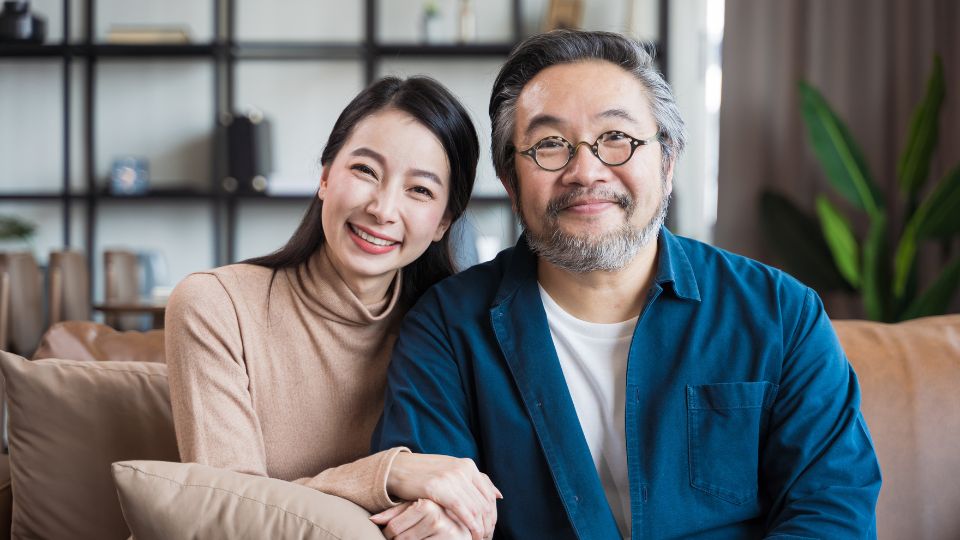 Homebased Health Screening
Screening at the comfort of your own home.
Make it a Health Day
for your employees
Enhance your onsite health screening experience with the addition of a health bazaar. Choose from a variety of vendors ranging from bites and beverages, services or lifestyle.
Reach out to our corporate team today for a discussion.