Teleconsult Doctor is an online doctor consultation service. Available Daily, 9am to 9pm.
Teleconsult Doctor brings the ease of consulting a SG-registered doctor to where you are.
Stay Home. Skip the Queue.
What to Expect for your Teleconsult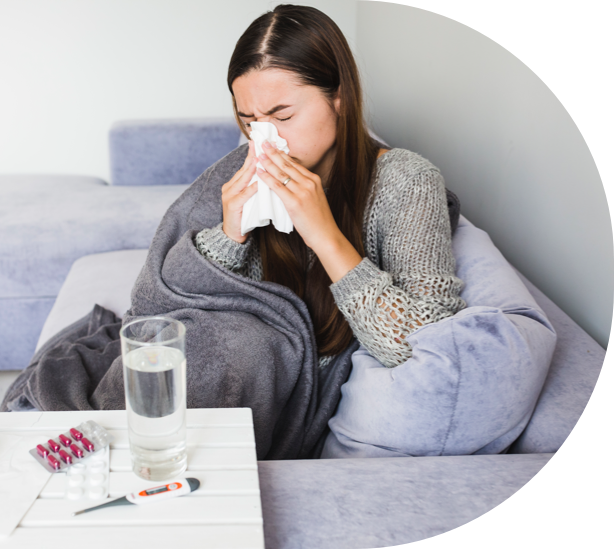 Suitable Conditions
for Seeing Doctor Online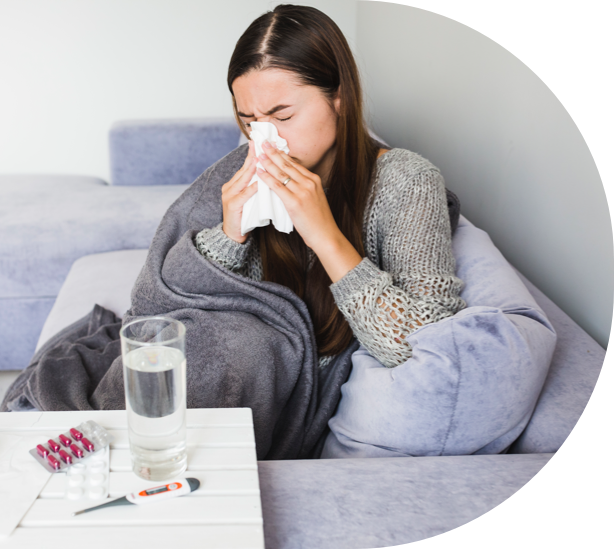 The following conditions are not suitable for Teleconsult videocall: chest pain, shortness of breath, severe abdominal pain, fever more than 3 days, stroke-like symptoms (sudden numbness/weakness, drooping face), trauma with open wound.
Frequently Asked Questions