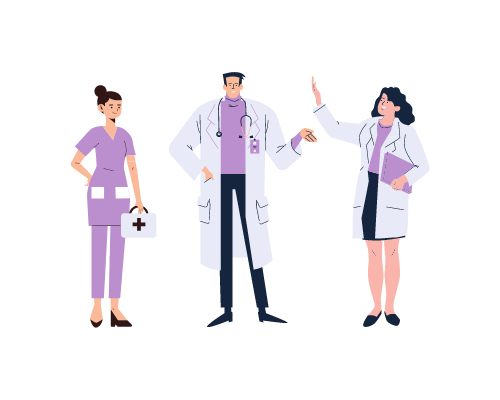 Collaboration is the new sexy. Let's work together and bring health to newer levels of excitement for everyone.
We welcome partnerships across all domains – fitness, nutrition, mental health, health screening, healthcare services.
Our simple belief is in a win win relationship that makes Minmed <> X stronger than the sum of its parts.
Fitness
Bring your studio offerings into our network. Be our guest instructor. Deploy us where you are.
Merchants
Share your work with our users. Make our health services available at preferential rates.
Events
Join us on our roadshows, or have us deliver fun filled value packed activities at your events.
Community
Let's join up and do our part to serve community. It is time to give back to serve and to bless.
Reach out to our partnership team today for a discussion.