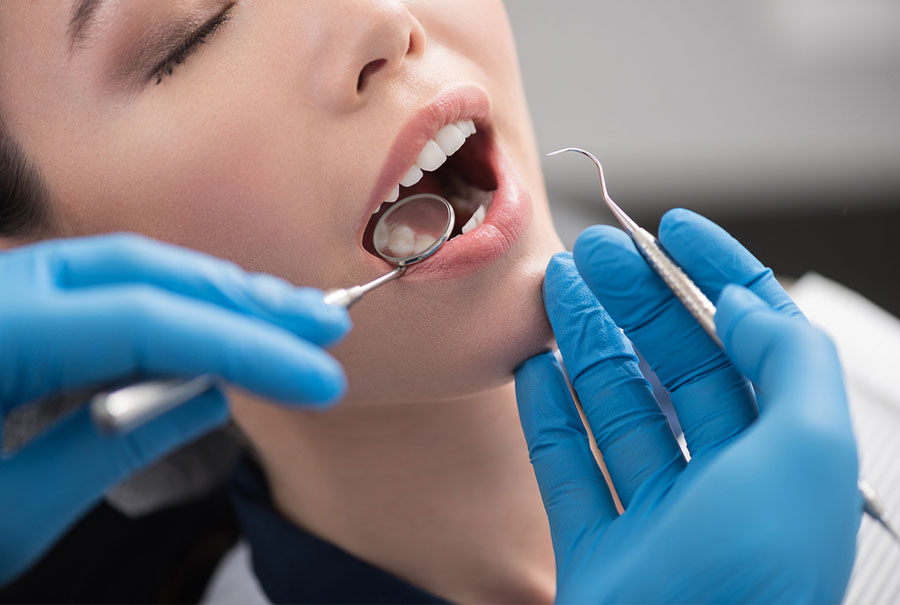 Dental treatments are available at Minmed Dental Clinic (Jurong Point) and Minmed Dental Clinic (Marine Parade). Book online for an appointment now.
Your smile is your best asset.  Let us care for your teeth and your smile today.
Services Available at our Dental Clinics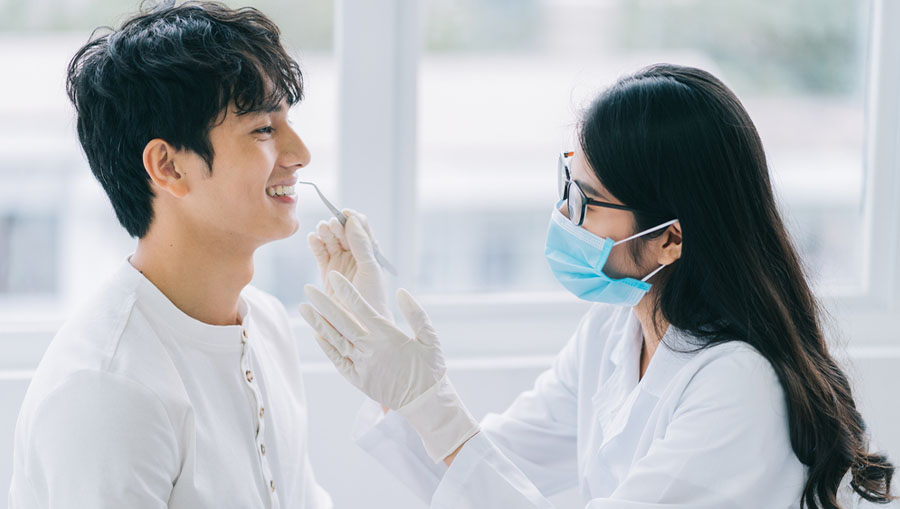 General Dentistry
Tooth scaling and polishing
Fillings
Extraction
Crowns and Bridges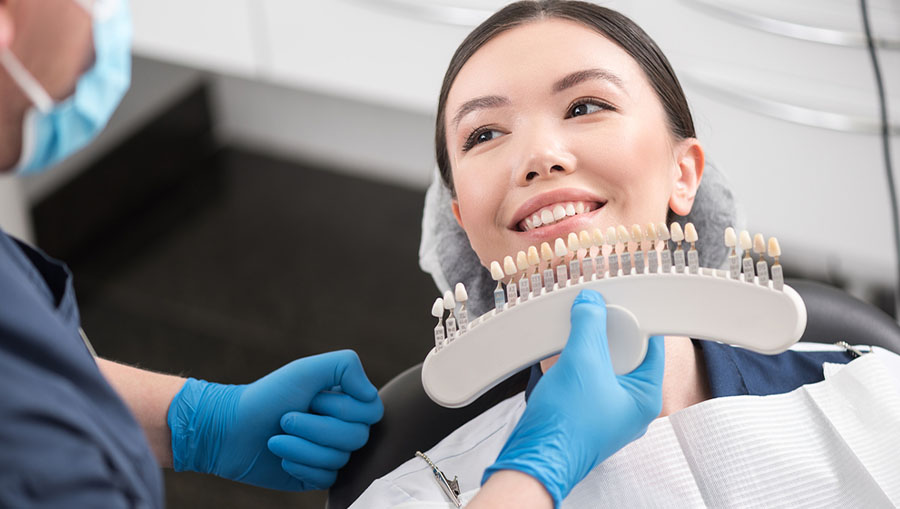 Dental Surgery
Implants
Root canal treatment
Wisdom tooth surgery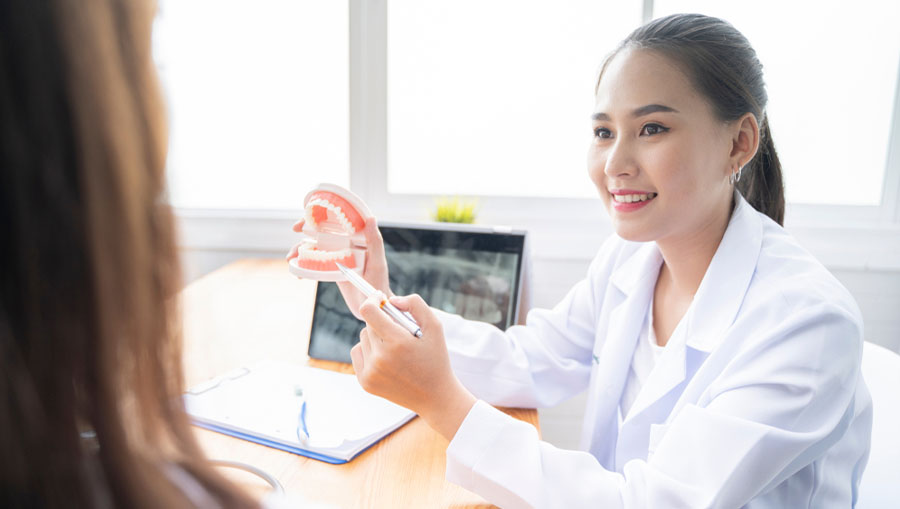 Dentures
Full and partial dentures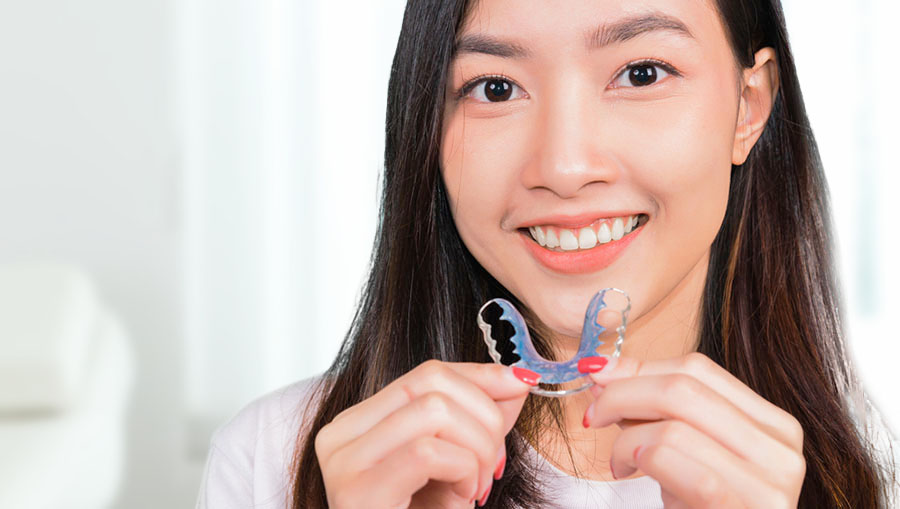 Aesthetics and Orthodontics
Teeth Whitening
Braces
Invisible aligners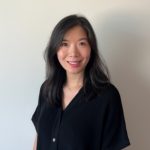 Dr Joanne Lam
Dr Lam is an experienced dentist who is well-versed in all aspects of dentistry including fillings, dentures, crown and bridge, orthodontics, dental implants and surgical removal of teeth. Her experience in providing dental care from young children to the elderly enables her to connect well with patients and provide them with the dental care they need across all stages of their lives. Make an appointment with Dr. Lam today!
Minmed Dental Clinic (Jurong West)
Minmed Dental Clinic (Marine Parade)
Fast and accessible Clinic Health Screening packages at all Minmed Clinics near you. Learn more >>

Eligible Singaporeans pay $5 or less for subsidised health screening of the Screen for Life (SFL) national screening programme. Learn more >>
Get vaxxed with us and enjoy vaccination subsidies where applicable. Learn more >>
Frequently Asked Questions
Dental Clinics
We offer a range of dental services, including routine check-ups, cleanings, fillings, crowns and bridges, root canals, extractions, dental implants and cosmetic dentistry. Our experienced and highly skilled dentists will work with you to develop a personalized treatment plan that meets your unique needs and goals.
We recommend that you visit the dentist at least twice a year for routine check-ups and cleanings. This allows us to detect any potential dental issues early on and provide prompt treatment. However, some patients may require more frequent visits, depending on their individual needs and oral health status.
During your first dental visit, we will review your medical and dental history, perform a comprehensive oral examination, and take any necessary X-rays. This allows us to assess your overall oral health and identify any existing dental issues. We will also discuss any concerns you may have and develop a treatment plan tailored to your specific needs.
Yes, we offer emergency dental services for patients who experience sudden and severe dental pain or trauma. If you are experiencing a dental emergency, please call us immediately, and we will do our best to accommodate you as quickly as possible.
In addition to regular dental visits, maintaining good oral hygiene practices at home is essential for optimal oral health. This includes brushing your teeth at least twice a day, flossing daily, and using mouthwash as needed. It is also important to eat a healthy and balanced diet, limit sugary and acidic foods and beverages, and avoid tobacco products.