Counselling Services
at Minmed Sanctuary
A listening ear. A safe space. Some kindly advice. Therapy is for everyone.
Qualified counsellors offering confidential empathetic empowerment care for your wellbeing. Minmed Sanctuary provides services for adolescent and adult mental wellbeing.
Coming your way in October 2023 at United Square Shopping Mall (Picture for reference only).

Youth
Low Self Esteem | Anger Management | Family Relationships | Cyber Bullying | Self Harm | Eating Disorders | Academic Stress | School Refusal | Gaming | Social Media | Screen Time

Adults
Anxiety | Depression | Stress | Parenting | Family Issues | Marital Counselling | LGBTQ+ | Addiction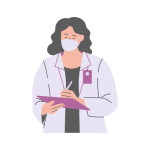 Focus on Children and Adolescents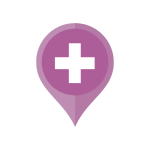 Counsellors with Specialisation Domains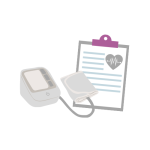 Available 6 Days A Week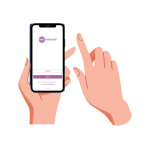 Online Realtime Appointment Booking
Location & Hours Coming Soon...