Ripple™ Health Coaching Programme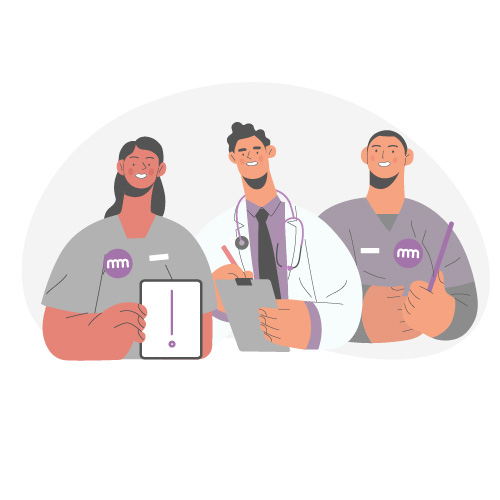 What is Ripple™ Health Coaching Programme?
Ripple™ is a personalised health coaching programme that empowers you to live your best life. It explores how small changes around your day-to-day habits can make a difference to your long-term health conditions such as diabetes, high blood pressure and high cholesterol.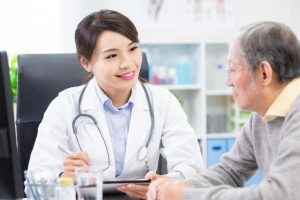 Share your current lifestyle, routines and needs with us, and we will tailor a sustainable plan that is just right for you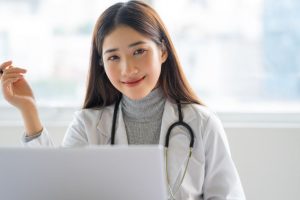 Be supported by your Ripple™ Care Team comprising a Coach, a Care Coordinator and your doctor.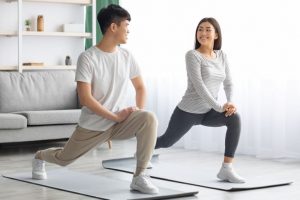 Stay motivated with your Ripple™ Coach, who will guide and cheer you along as your buddy.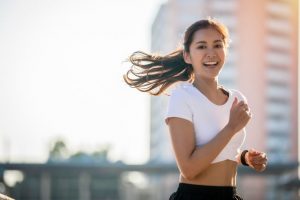 Put into practice your new knowledge, attitudes and beliefs, and stay the course for a sustainable lifestyle change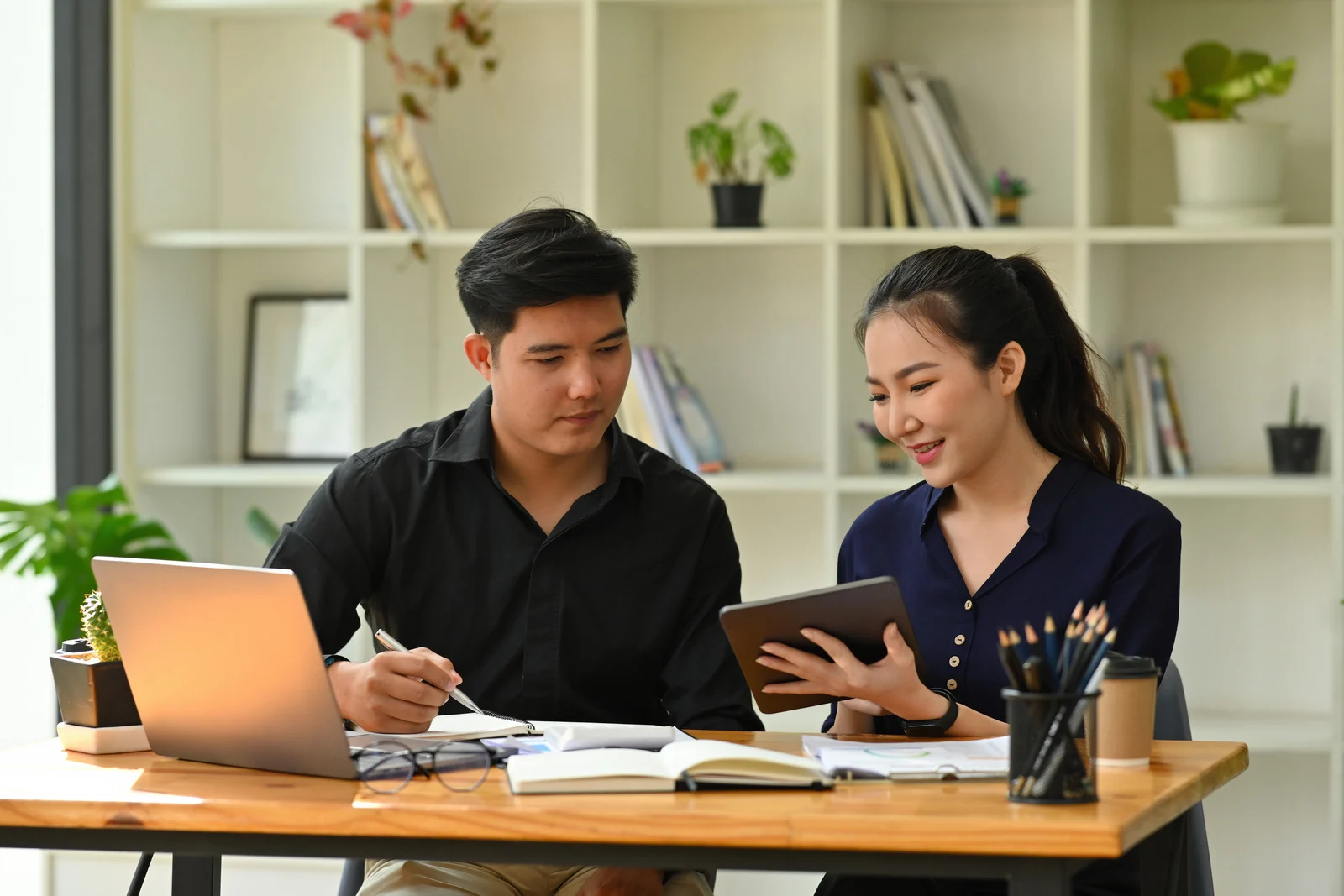 Interested in starting your own Ripple™ journey towards better management of your long-term conditions?
Sign up for a 1-hour introductory coaching session with us where you'll meet our coach one-on-one, learn about what we do, and gain a clear understanding into what it takes to better manage your condition.