Healthcare you trust, right where you are.
At Minmed, we are all about getting you well, staying you healthy and keeping you fit. Health screening, GP clinics, telemedicine consults, virtual workouts designed with you in mind. This is precision healthcare technology working hard for you.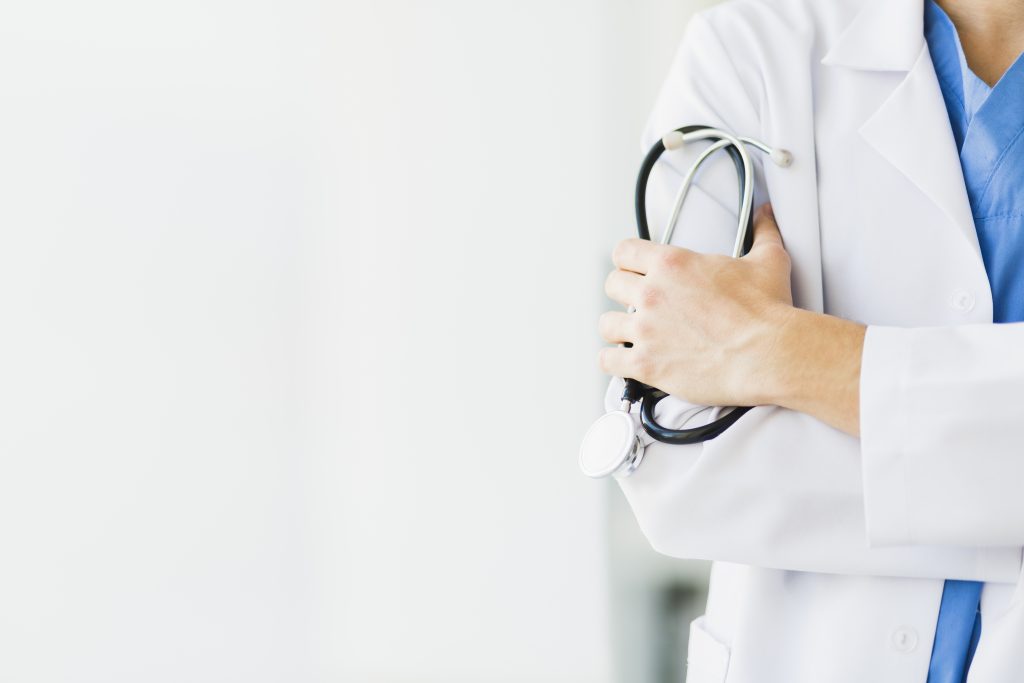 The world has changed.
Health is in your hands.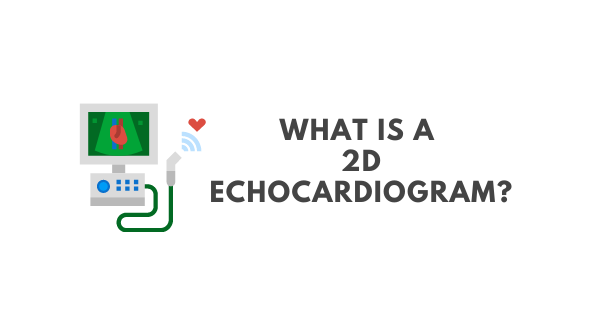 A 2D Echocardiogram is a non-invasive, painless and risk-free ultrasound of the heart. Learn about how it is done and the uses of it.
Read More »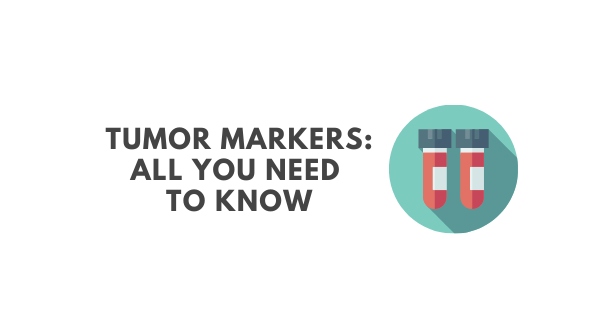 What are Tumor Markers? Tumor markers are substances produced and detected in blood that may indicate the presence of cancer. 
Read More »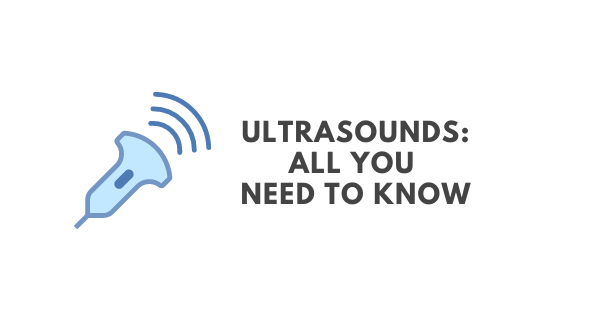 An ultrasound is an imaging technique that is commonly used. Learn about the common ultrasounds and what it is used for.
Read More »