Healthcare you trust, right where you are.
At Minmed, we are all about getting you well, staying you healthy and keeping you fit. Health screening, GP clinics, telemedicine consults, virtual workouts designed with you in mind. This is precision healthcare technology working hard for you.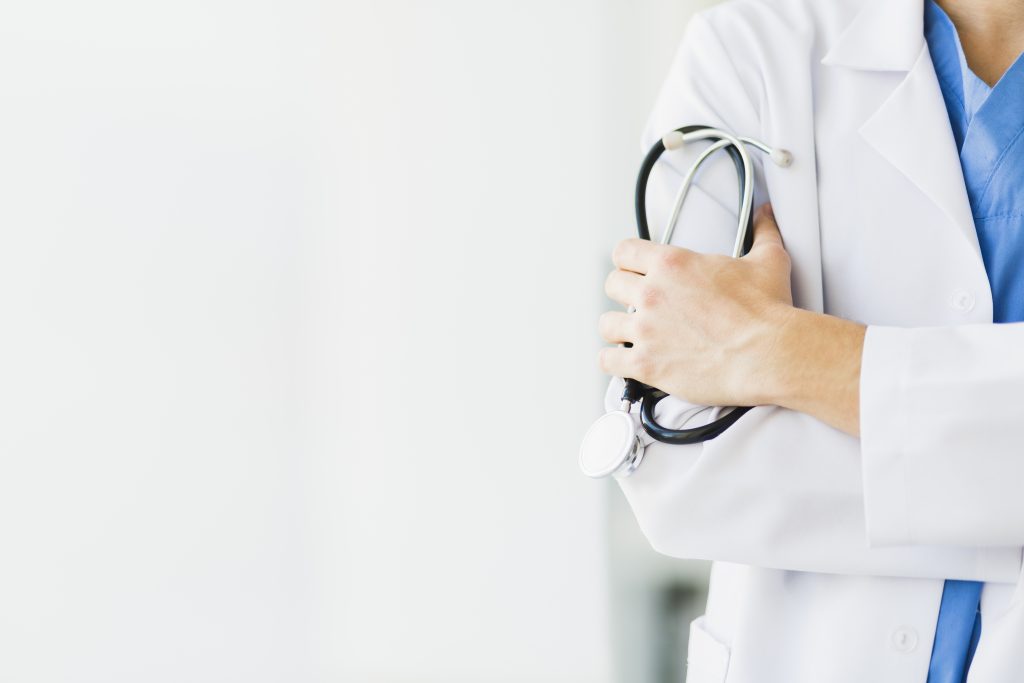 The world has changed.
Health is in your hands.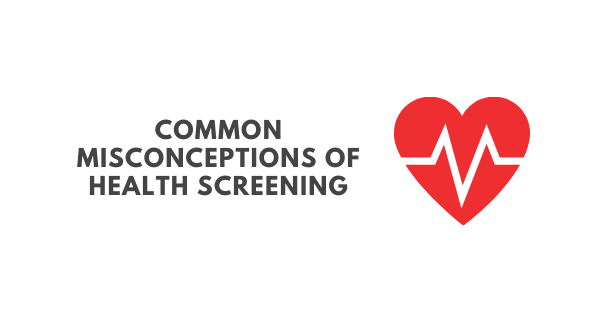 Going for your regular health screening is key in keeping your health in check. However, there are still some avoiding
Read More »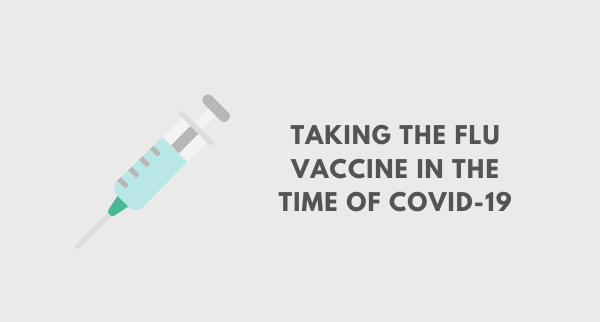 What is the flu vaccine? The flu vaccine is a 6 monthly to yearly vaccine to prime the body to
Read More »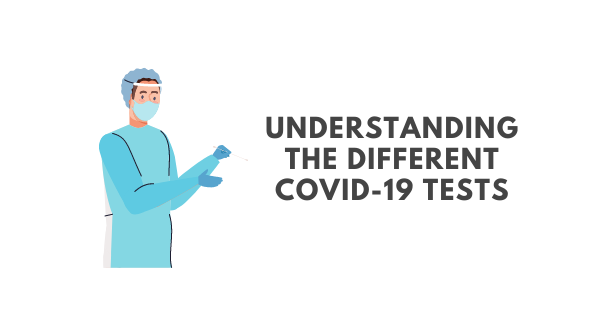 At Minmed, we offer a variety of screening and diagnostic tests for COVID-19  to suit different needs. They are namely
Read More »