Healthcare you trust, right where you are.
At Minmed, we are all about getting you well, staying you healthy and keeping you fit. Health screening, GP clinics, telemedicine consults, virtual workouts designed with you in mind. This is precision healthcare technology working hard for you.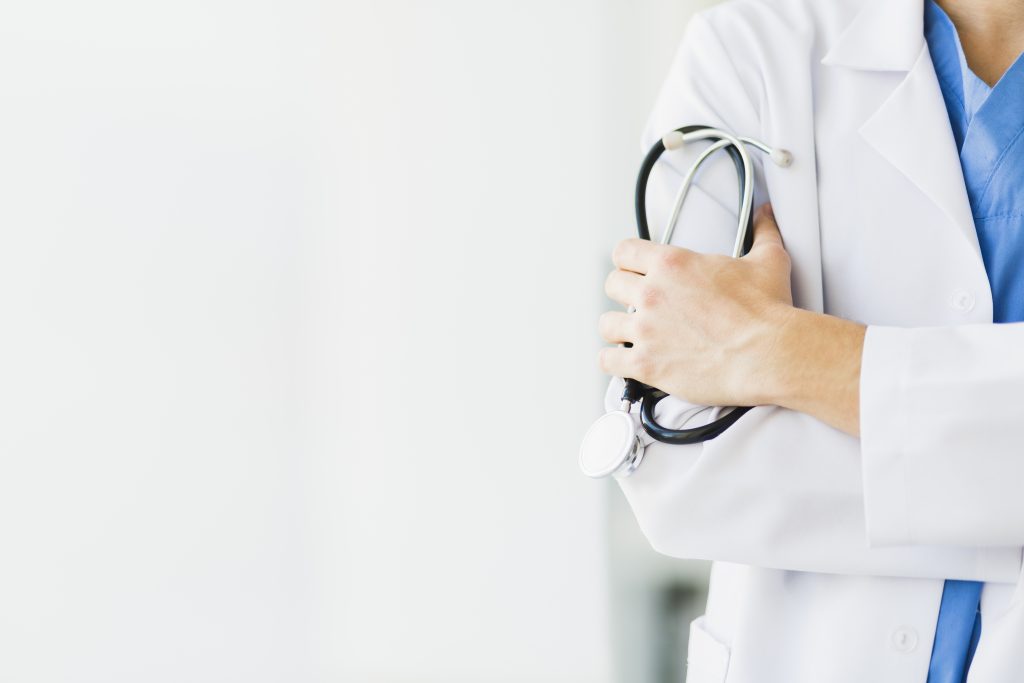 The world has changed.
Health is in your hands.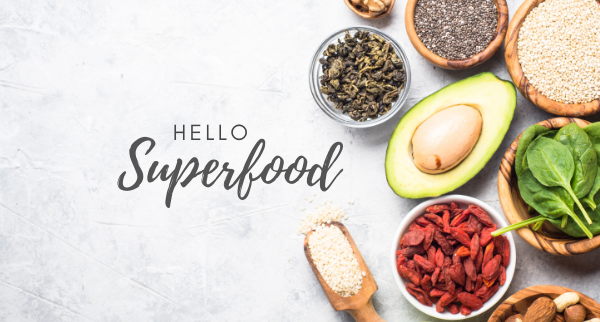 Superfood is a marketing term commonly used to describe foods with high phytonutrient content that may provide numerous health benefits.
Read More »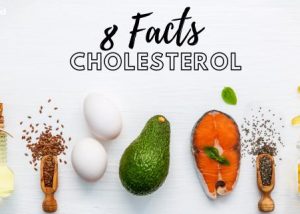 1. Cholesterol does not only come from food. Most of us will link high cholesterol with unhealthy diet habits. Our body produces
Read More »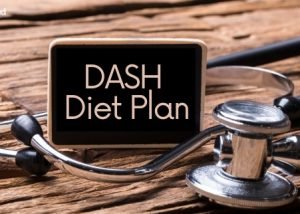 1 out of 4 Singaporeans are suffering from Hypertension. In the previous post, it is mentioned that this chronic disease
Read More »