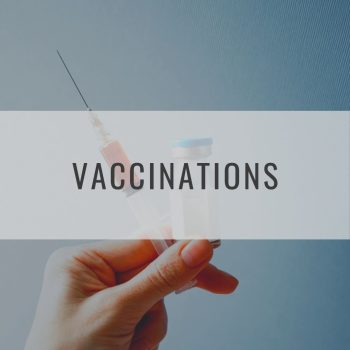 This page is for booking of vaccination appointments only. Payment will have to be made at the clinic of your choice, on the day of the vaccination.
CLICK HERE TO VIEW PRICE LIST
Important to note:
The flu vaccine may contain egg protein and is not suitable for individuals who are allergic to it. Individuals with allergic reaction to any vaccine component are not recommended to receive the vaccination. Please consult a doctor for further advice.