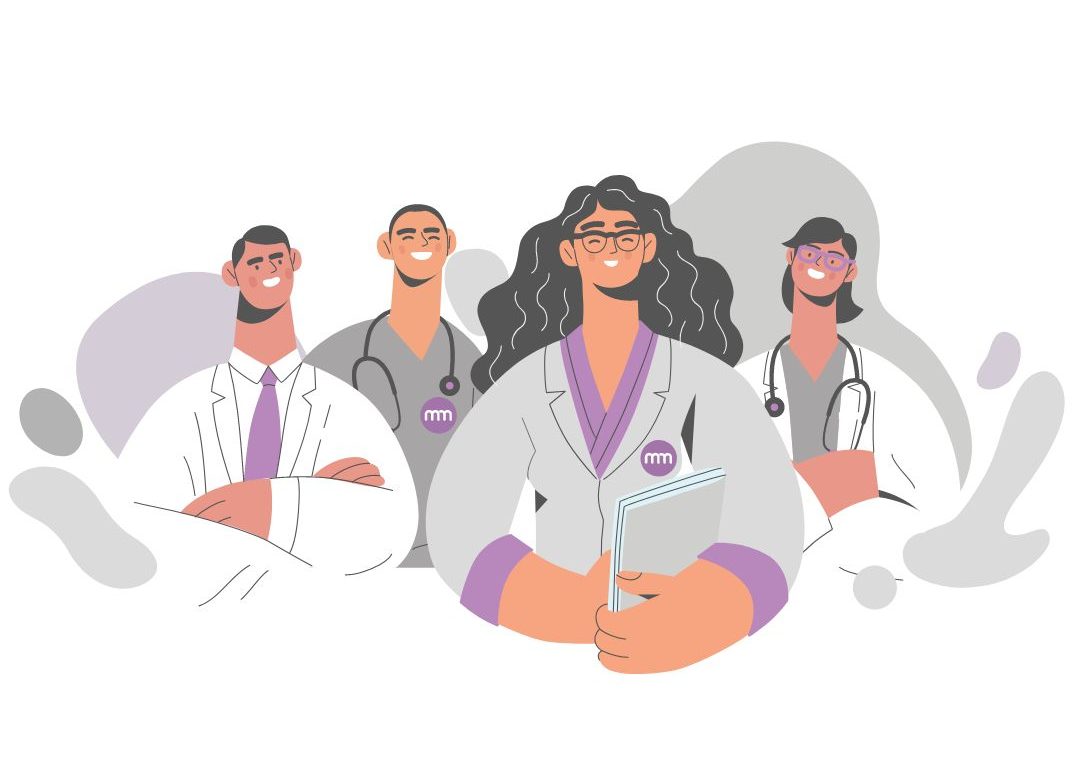 Healthier SG is a long term plan by the Ministry of Health (MOH) to empower us to become healthier and improve our quality of life.
Our population is aging quickly, resulting in more falling ill or suffering from chronic diseases. Such will cause significant health, emotional and financial burdens in the coming years.
Preventive health is thus important so that we can live long and live well.
With Healthier SG, you will be able to: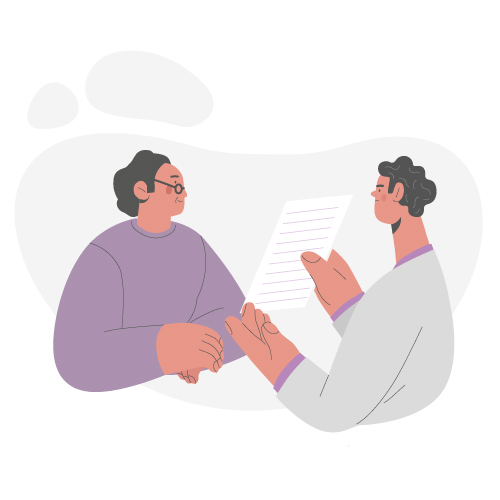 Your Healthier SG Journey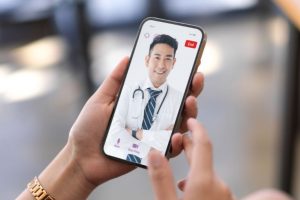 Receive an SMS from MOH
Access your HealthHub App
Choose Minmed clinic
Schedule your 1st visit
Healthier SG Enrolment begins second half of 2023 for aged 60 and above.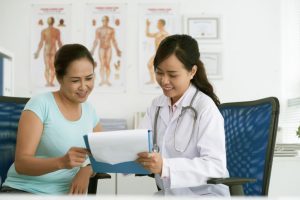 Discuss your health goals and medical history with our doctor
Develop personalised health plan including health screening and lifestyle changes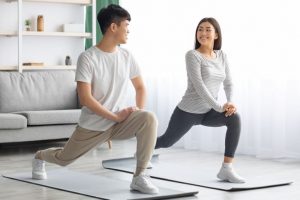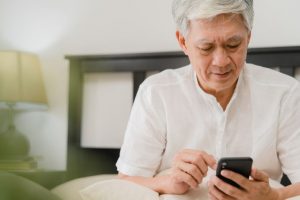 Review your health plan with us
Teleconsult with our doctors or visit us at our clinics for screening or vaccination.
Available services in the meantime