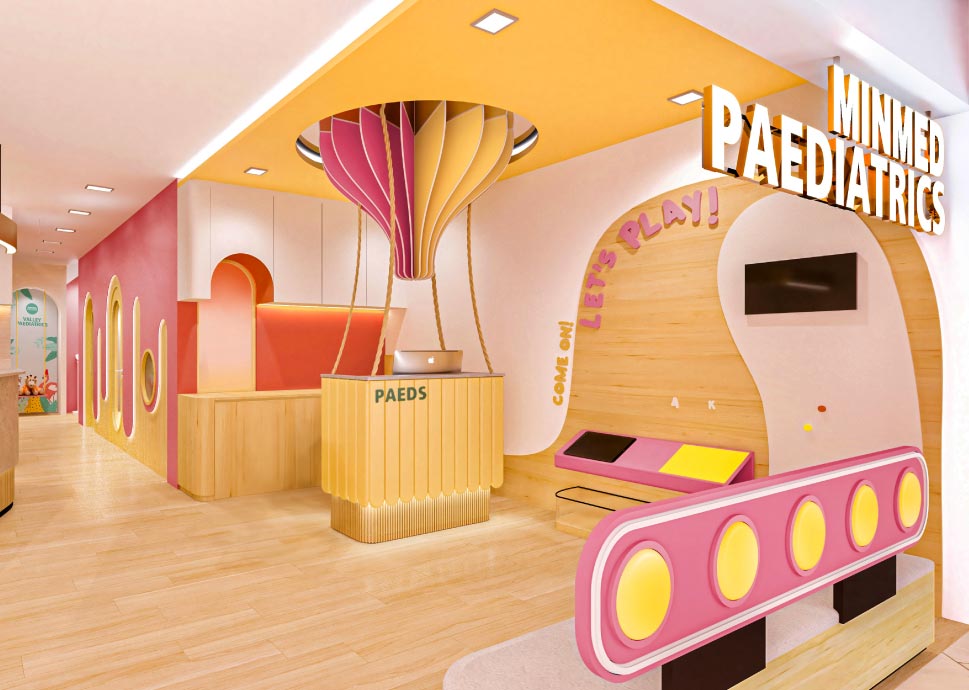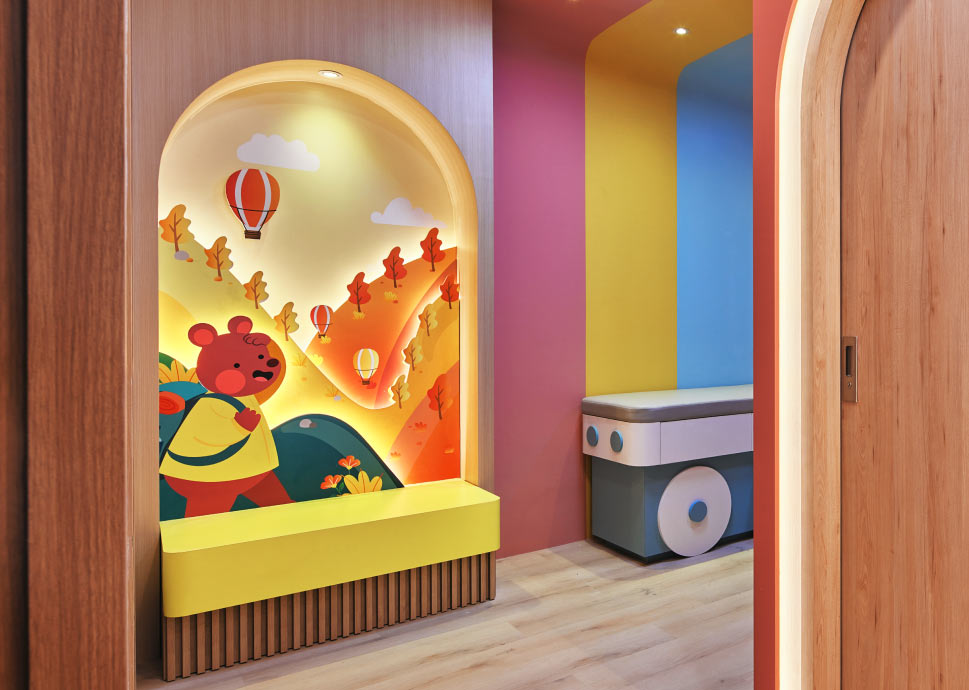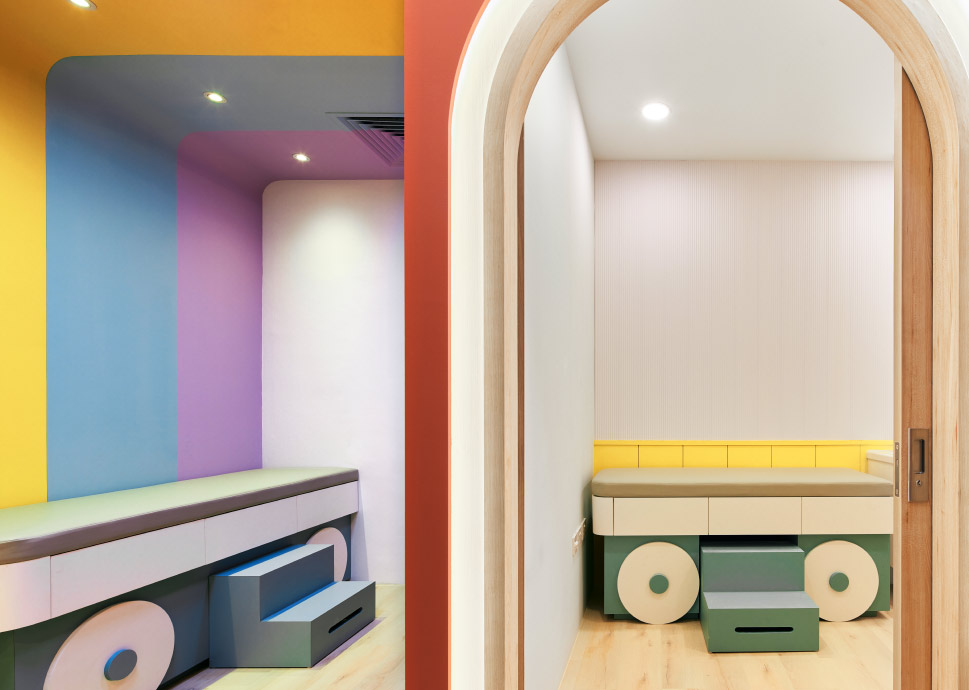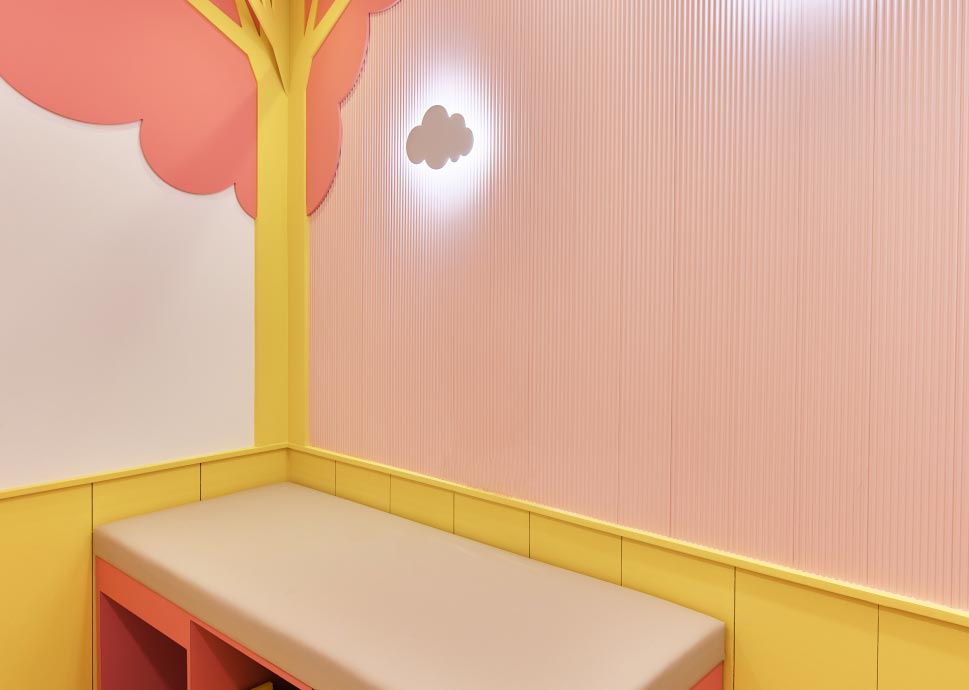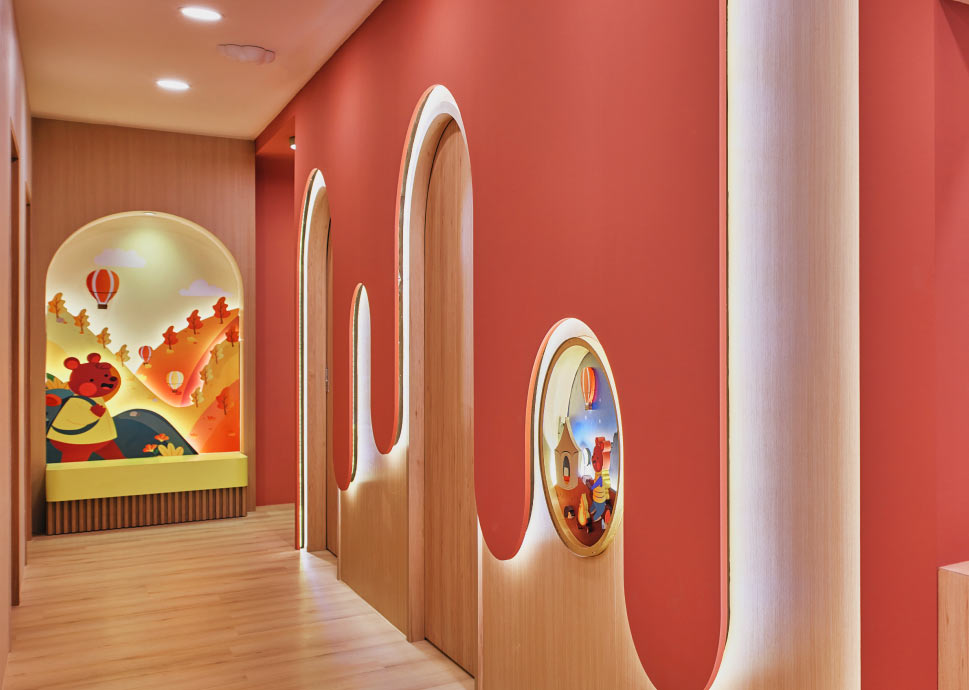 Book Same Day Appointments for fuss-free visits with No Waiting Time at Minmed Paediatrics (River Valley), and let our experienced Paediatrician look after you and your little one.
We are parents too, so we have designed the experience around you, for care, treatments, assessments and vaccinations.
Paediatric Care Philosophy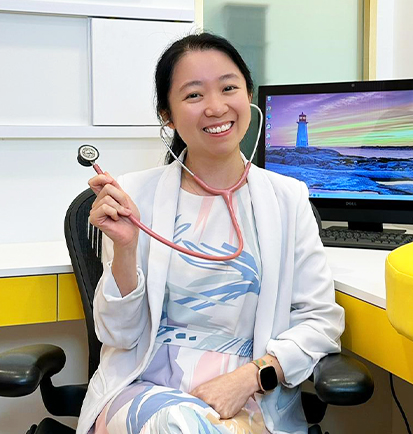 Dr Amy Wang
Dr Wang is an accredited Paediatrician who is passionate about helping children and families achieve adequate and high-quality sleep in today's busy world by creating personalised sleep plan that align with each family's parenting philosophy and cater to each child's unique temperament. She also has vast experience in caring for a wide range of common childhood conditions. Make an appointment with Dr Wang today!
Frequently Asked Questions
Paediatric Clinic
Yes! Minmed Paediatrics offer same-day appointments for fuss-free visits with no waiting time.
Our clinic staff will call you up to schedule another appointment.
Pack diapers, wipes, an extra outfit or two and pacifiers. If your baby is formula fed, add a bottle. If you're breastfeeding, be prepared to do it in the waiting room or the office.
It is normal for babies to cry briefly after vaccinations. They may also experience mild soreness, redness, swelling, fever, or a small lump at the injection site. These side effects are usually mild and go away within a few days.
Get the missed dose as soon as possible. You do not have to restart the whole vaccination schedule. Book your same day appointment with Minmed paediatrics.
Yes, do bring the hard copy Health Booklet to the clinic so that the doctors/nurses can record the vaccinations given or the outcome of their assessment in the hard copy Health Booklet.
In milder cases yes, but your child may be fussy or have a harder time tolerating any side effects if he/she is not feeling well. Defer vaccines if possible especially when your child is having a fever.
Minmed Paediatric Sleep Training Package includes 2 one-on-one consultations with a sleep specialist to create a personalised sleep plan tailored to your family's needs.
Most developmental delays will resolve on their own, but early intervention services can help your child catch up to their peers and reach their full potential. Without early intervention, developmental delays can become more serious. Therefore, it is important to seek support as soon as possible if you think your child may have a delay.
Allergy testing can be done at any age, but allergy skin tests are generally not recommended for children under the age of 6 months. This is because children's immune systems are still developing and may be less accurate in very young children.
The most common allergens in children are food allergens, such as milk, eggs, peanuts, tree nuts, soy, wheat, fish, and shellfish. Other common allergens include pollen, dust mites, pet dander, and mould.
Most children outgrow their allergies to milk, eggs, wheat, and soy, but not all children do. However, only about 25% of children outgrow their peanut allergy.