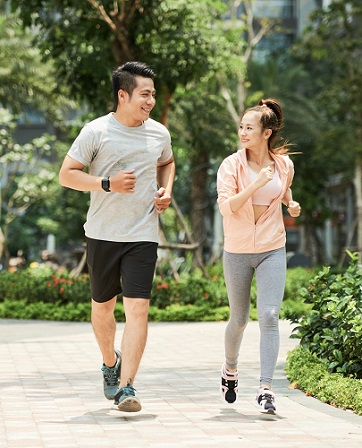 Health and Wellness Programmes
Happier and healthier employees go further. Entrench positive lifestyle habits through innovative workplace programmes covering active living, healthy eating and mental wellness.
Health Talks and Workshops
Intervention Programmes
Health and Wellness Carnivals
Opt for the same conducted virtually through our livecast platform, with in-session Q&A and chat. Make it a party of 500 if you wish.
Speak to our consultants and get your health programmes implemented with the Workplace Outreach Wellness (WOW) package grants from the Health Promotion Board (HPB).
Implementing Health and Wellness Programmes